This annual roundup is always very sobering for me because most of the posts are typically my coverage of violence against LGBTQ people. I've written elsewhere about why this matters and I will continue to do my best to provide good information on these important stories.
15 posts out of the top 20 most read during 2017 involved violence or possible violence against people, most of whom were LGBTQ – well, all but one person.
One slot goes to the AMPLIFY home page and another to a specific AMPLIFY contribution from a local bisexual man, Dan. I wrote about wildlife issues involving the Highland Park Reservoir. Trish wrote a strong post calling out the groups and organizations and people who enable the Delta Foundation. I wrote a popular post about homophobic, body-shaming content on the Facebook page of City Councilwoman Darlene Harrris.
Six posts were about Dakota James, a young white cis gay man who disappeared in January and whose body was found in the river in March. Five posts were about five different trans women who were murdered during 2017 ( 25 trans individuals have been reported murdered as of this writing during 2017.) One post was about a transgender man killed in an officer related shooting in Sharon, PA in January 2017.
One post was about the as-of-yet-unsolved murder of a young Black mother, Kala Thomas. And two posts were about missing women who are part of the LGBTQ community. Nina Wyley was located, but Ann Veglia-Eisler, 48, remains missing as of this writing.
This is not that different than previous years. I've had widely read posts related to the environment, I've tried to cover local politics and LGBTQ politics, and I've written about various experiences of local Black women and other women of color. Links to previous round-up posts are at the bottom of this one.
Is more violence happening? Is my awareness of violent incidents growing? Do more people care? Are fewer MSM outlets covering violence within the LGBTQ community? What do you make of all of this?
If you are really curious, this might be useful – Facebook accounts for 83% of my traffic, followed by reddit, twitter, and the website Shakesville.com. Huffington Post is in the mix along with Tumblr, Google+, Instagram, QueerPgh, Autostraddle, Planet Transgender, PublicSource, Dallas Voice, and other sites. I have almost no incoming referrals from local sites with the exception of the 'Eat That, Read This' newsletter and some older mentions on political blogs. I get more hits from wikipedia than all of the PG mainstream media sites combined.
---
Please show your support for independent blogging with a donation today.
---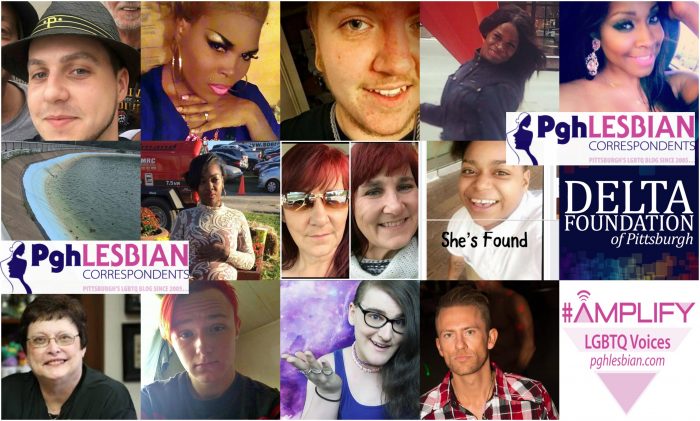 **********************************************
This blog proudly built by snowflakes, social justice warriors, and the politically correct.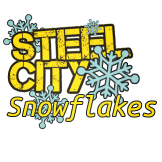 Join the Steel City Snowflakes with a one time or recurring investment in our projects.  Click the image  to see our current snowflakes.
Follow us on Twitter @Pghlesbian24
This post and/or others may contain affiliate links. Your purchase through these links support our work. You are under no obligation to make a purchase.