Blogging is an investment in our community. As with any labor, it requires time and energy and resources.
Your financial support allows us to continue blogging and managing projects like #AMPLIFY. We laid our situation our in this blog post. And updated it again here.
There are several options to contribute
Monthly pledge starting at $1 or $5 via Paypal
We are currently participating in a crowdfund campaign that offers us a 100% match via The Buhl Foundation for a special #AMPLIFY initiative. Click on this map to donate $5, $10 or $25 and see an automatic match.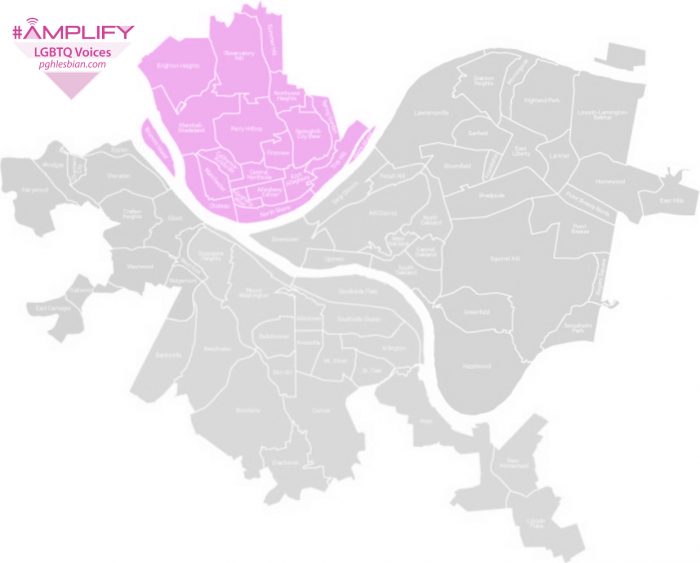 You can also make a donation through the fiscal sponsor of #AMPLIFY – the Persad Center. You can send a check to 5301 Butler Street, Suite 100   Pittsburgh, PA 15201.
Thank you for investing in this work. Thank you for valuing LGBTQ stories and storytelling.