Gear up for the 33rd annual ReelQ LGBTQ Film Festival which will be held once again at The Harris Theater downtown, from October 11 through the 14.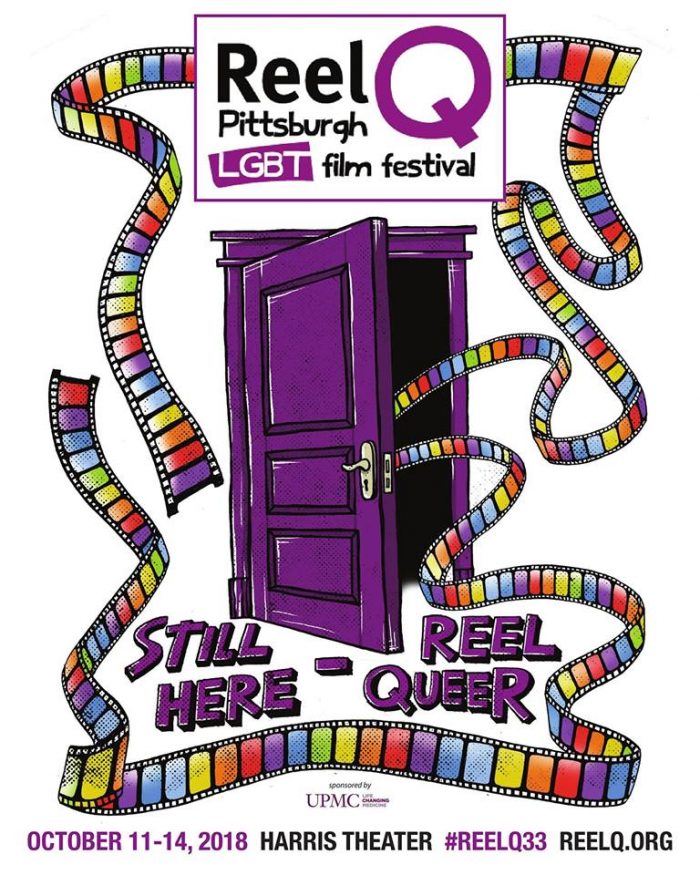 This year, the festival includes eight films and three sets of shorts.  Tickets start at $7 and you can save money with a festival pass. 
You can also volunteer for the festival to earn a pass.
I suggest you follow ReelQ on Facebook to get the skinny on the films and related events, including afterparties.
Can I also say how much I love this year's logo?