More information in the murders of Shante Thompson and her male friend Willie Sims.
Two vigils have been announced.
Friday, April 15 per Monica Roberts, a Houston based trans activist and blogger
The vigil will take place at Houston City Hall starting at 6 PM, and in addition to honoring the memory of Shante and Willie, it will be a call to action to end anti-trans violence.

In addition to speakers, it will also have a moment of silence for the person we have lost so far in 2016 to anti-trans violence.
Monday, April 18, 12 PM at Rice University per Facebook Friends are using the hashtag #JusticeForShante
The QRC, RAP, and Out for Business are holding a vigil in the academic quad on Monday to show that Shante is not forgotten, and that transgender lives do matter.

Please wear black and come or even stop by to help shed light on this yet another loss of life in a disenfranchised community.

Also, there is news with regard to the assailants who took their lives. According to multiple reports, some of the suspects are trans women themselves. Serenity Colquitt, also a trans woman, turned herself into Houston police and has been identified as a person of interest.
The fact that other transgender individuals were possibly part of the murderous group does not change the basic facts – Shante and Willie were violently murdered with a cruelty and viciousness we read about in other cases. This is very much a part of the epidemic of violence against trans women of color just as much as the seemingly random shootings or the domestic violence fueled deaths. Using a biased catch phrase like "black on black violence" to dismiss the brutal deaths of these two human beings is itself despicable and part of the larger problem of how little regard we have for black lives, especially black trans women's lives.
Anyone with information about this crime is urged to call Crimestoppers at 713-222-TIPS (8477)
So we don't forget those whom we've lost to these epidemics in 2016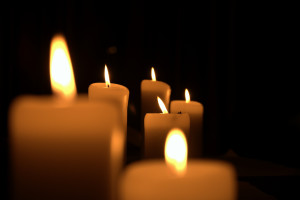 **********************************************
This blog proudly built by snowflakes, social justice warriors, and the politically correct.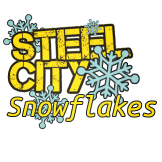 Join the Steel City Snowflakes with a one time or recurring investment in our projects.  Click the image  to see our current snowflakes.
Follow us on Twitter @Pghlesbian24
This post and/or others may contain affiliate links. Your purchase through these links support our work. You are under no obligation to make a purchase.