Write the blurb for the book jacket of the book you'd write, if only you had the time and inclination.
The Rise of the Working Class Queer
Poverty is a queer value as long as we tout the myth of 'gay affluence' as a selling point for marketing. Pittsburgh is at a crossroads – somewhere we've been standing for nearly 20 years waiting to catch up with the close of the 20th century in terms of LGBTQ civil rights. The City has almost no transgender equality credibility. An elected member of City Council proclaims abstinence will protect gays from AIDS and describes PrideFest as a hedonistic exercise in sexuality. Funding cuts in health and human services are having a disproportionate impact on the most vulnerable LGBTQ households.
Who are the working class queers of Pittsburgh? Who goes to a former blue-collar bar in Lawrenceville to spend their free time? Who are the drag performers who, unemployed themselves, contribute their performance fees to keep a youth program running? What kind of jobs do they have and how do make ends meet? What are their experiences with discrimination and do they use the available tools?
Will this be a novel about a ragtag, but lovable group of individuals who convene at the Iron Fist every week? Will it be a factual analysis of class and queer identity? A series of personal essays? An expose? More bars? Less bars? A love story? Perhaps hilarious anecdotes about those crazy queer folks. A sordid look at queer police relations? Undercover drag queens? Outing politicians? Cats, will there be cats in this book?
Most importantly – in four years, after the first term of the Peduto Administration – will the final chapter end on an encouraging note? My money is on that book.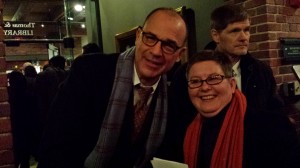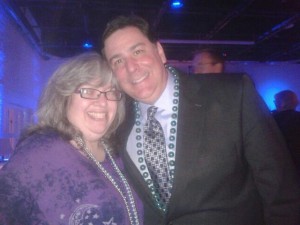 **********************************************
This blog proudly built by snowflakes, social justice warriors, and the politically correct.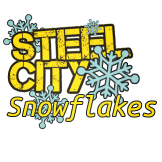 Join the Steel City Snowflakes with a one time or recurring investment in our projects.  Click the image  to see our current snowflakes.
Follow us on Twitter @Pghlesbian24
This post and/or others may contain affiliate links. Your purchase through these links support our work. You are under no obligation to make a purchase.