Yo yo yo … maclesbians. OK, that worked so much better in my head. 🙂
Never one to let Jim and Randy beat him on a salacious topic, John has asked me to do a segment on the upcoming 2nd Annual Dyke March today at 2:25 on 93.7, The Zone. They may have broken the story, but MacYapper has a dyke in his pocket.
It ain't gonna be the same discussion you would hear on Lynn Cullen, but the spirit of the Dyke March isn't about hiding out in safe spaces. It is about claming new spaces.
So tune in … I have no clue where the conversation will go, but I'm sure it will be interesting.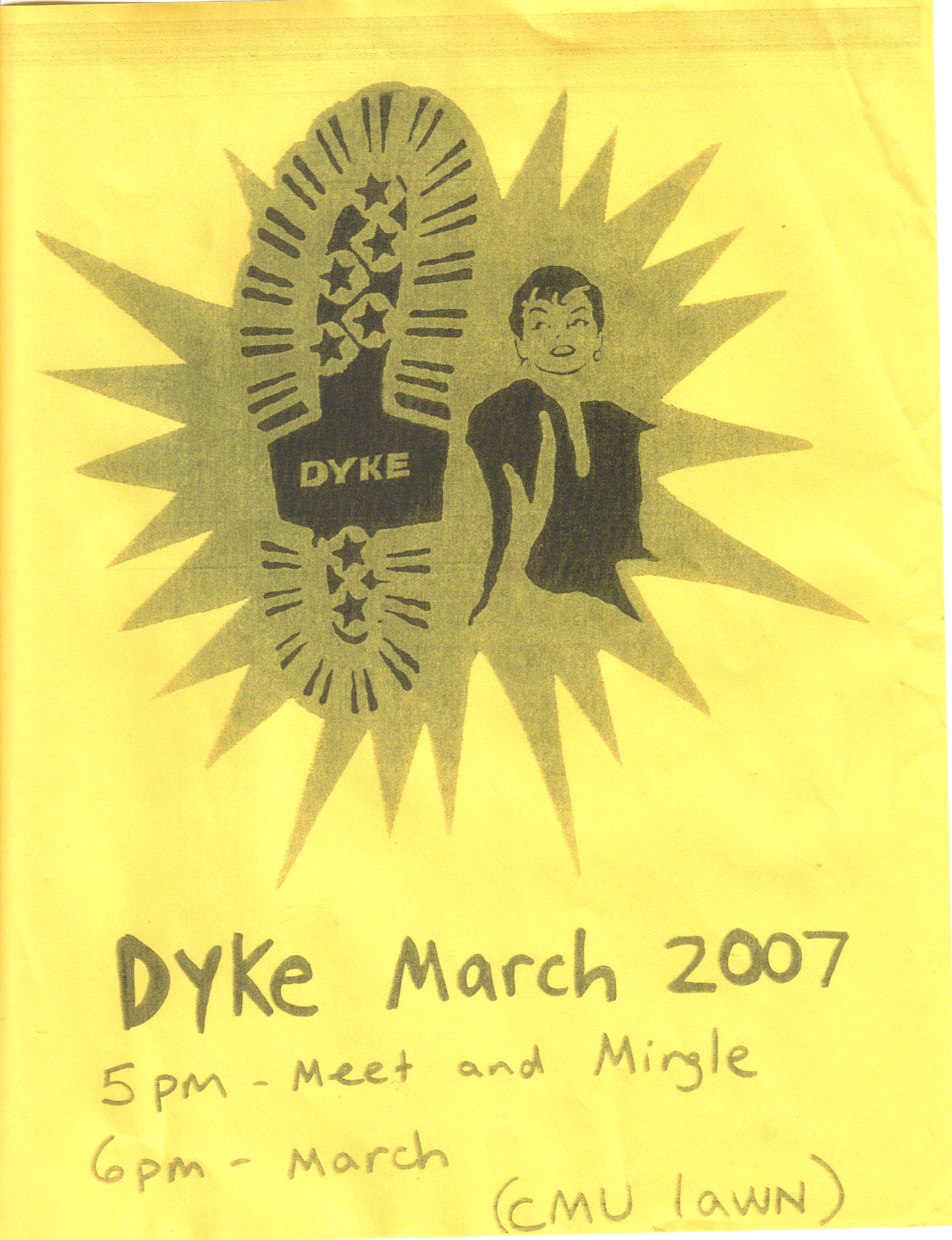 ************************************************
For 18+ years,  snowflakes, social justice warriors, and the politically correct have built this blog. Follow us on Twitter @Pghlesbian24
We need your ongoing support to maintain this archive and continue the work. Please consider becoming a patron of this blog with a recurring monthly donation or make a one-time donation.
Venmo @PghLesbian  CashApp $PghLesbian
This post and/or others may contain affiliate links. Your purchase through these links support our work. You are under no obligation to make a purchase.