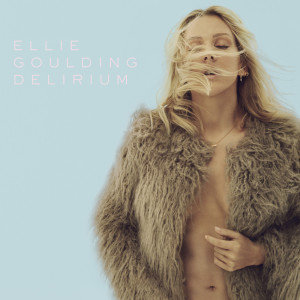 DELIRIUM
the new album from
ELLIE GOULDING
Featuring the hit single "On My Mind" and "Something In The Way You Move"
Out NOW: http://ell.li/DELIRIUMiT
http://elliegoulding.com
http://facebook.com/elliegoulding
http://twitter.com/elliegoulding
http://instagram.com/elliegoulding
#Delirium
To Enter:
You must 18+ and live in the continental United States.
You may not have won anything from this site in the past 30 days. It is fine if you entered other giveaways.
Leave a comment below and tell me what is the something that is on your mind.
2 winners will be selected on November 20, 2015.