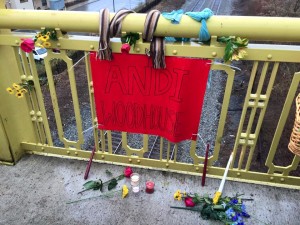 On Saturday, January 3, a dozen people gathered on the 10th Street Bridge near Pittsburgh's South Side to honor the memory of Andi Woodhouse. Andi was a 24-year-old trans man, a new resident of Pittsburgh who died by suicide in mid-December at this location.
The Pittsburgh Post-Gazette did a nice story leading into the vigil. Andi's sister, Ashley Ginnetto, spoke to the paper about her brother.
Ms. Ginnetto, of Lebanon, Pa., said the vigil would offer a final chance to connect with a brother who "was born my sister but never identified as a girl. If we played house together, he was always the dad."

Although her brother had the support of his family, she said, his struggle for acceptance outside pf the home led to a series of hardships, including drug addiction, criminal offenses and jail time.

"When you're transgender, you're always looking for people who'll accept you," Ms. Ginnetto said. "And you're going to get a lot of ignorance."

Woodhouse came to Pittsburgh in October, Ms. Ginnetto said. She said she was still trying to reconstruct the events leading up to his death.
WESA 90.5 reported on the vigil itself.
[Eli] Kuti said he had learned from Woodhouse's sister, Ashley Ginnetto, that Woodhouse did not know other trans people in Pittsburgh, and felt isolated and alone.

He questioned whether staff at the housing facility knew that Woodhouse was trans and if they provided him with information about support resources, like the Gay and Lesbian Community Center of Pittsburgh.

"(We) could have geared him in a way of helping him find jobs, or just helping him find friends and be around other people that are like them," Kuti said. "Any kind of mental health or any kind of social service should have this information."
Around the world, the stories of these young people continue to burn, demanding justice and accountability. Andi's family continues to mourn and hopes to travel to Pittsburgh themselves. The visbility (visibiliT) of Andi, Leelah and Jay offers them some comfort in this unimaginable time.
The thing is – this time is the way things are year round. We lose our sisters, brothers, friends and neighbors and the pain of those losses ricochets through our lives with all sorts of secondary damage and pain. The grace of listening to one another can often be subsumed by the pain and grief.
I have no summary statement that captures this series of events. I'm still reeling a little especially as word spreads in Pittsburgh and the community processes Andi's story, indeed as we learn Andi's story. My heart is still in the process of breaking.
Thank you to everyone who has shared information with me. I will continue to advocate for Andi and to offer whatever support I can to his family and our communities. I do want to say that I have been listening, I have been listening to his family and to specific needs articulated by my trans friends. I have tried to bring the resources they request, resources that I can access because of my privileges as a white cis gender woman. But I've had to make some difficult choices trying to respect privacy and open channels of communication while coping with my own response and reactions.
I suppose need some support, too. Why hide that?
If you need support, please reach out to the GLBT National Hotline (888-843-4564). LGBTQ youth can call the Trevor Project Hotline (866-488-7386) and transgender people can utilize the Transgender Helpline (855-345-8464).
In Pittsburgh, these resources are available: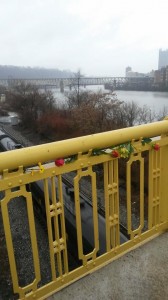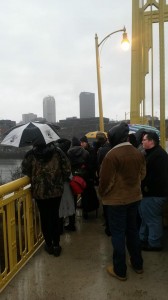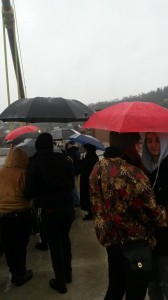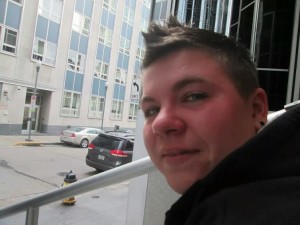 **********************************************
This blog proudly built by snowflakes, social justice warriors, and the politically correct.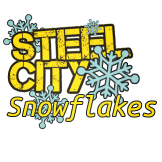 Join the Steel City Snowflakes with a one time or recurring investment in our projects.  Click the image  to see our current snowflakes.
Follow us on Twitter @Pghlesbian24
This post and/or others may contain affiliate links. Your purchase through these links support our work. You are under no obligation to make a purchase.