Today was a busy day. I had a sick dog, an elderly cat who is possibly senile and a slew of perfectly healthy but seemingly irritated other pets clamoring for food, attention and other things ALL DAY LONG. Plus, work. Plus, more work. Plus, laundry and freezing blueberries from the CSA and wrapping up a blog contest and all sorts of assorted things to distract me. It is when I find myself "turning the compost pile" repeatedly that I know my creative energy is majorly low. For what its worth, it takes compost forever to grow. Forever.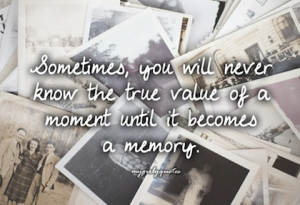 But I'm trying to write so today we hit the way-back machine to see what I was blogging in years gone by on this day
2013 – I wrote about the 1979 Steelers polka song
2012 – No post on this exact date, but I wrote about the 10 year anniversary of second parent adoption in PA
2010 – No post on this exact date, but I wrote about the County and health insurance for LGBTQ employees.
2009 – No post on this exact date, but I wrote a wrap up of LGBT news including Jason Altmire, Arlen Specter, the County HRC, and the arrival of Netroots Nation to Pittsburgh.
2008 – No post on this exact date, but I did write about my sister-in-law unfriending me on Facebook because I used my blog logo and she didn't want to have to explain to her nieces and nephews that I'm a lesbian. Huh.
2007 – I pissed off Edgar Snyder's son-in-law. Plus, headless Jesus.
2006 – Philly pulled a series of HIV awareness ads that featured men of color in the crosshairs of a gun with the catchphrase "Have You Been Hit?" As you might imagine, people complained.
Rereading these posts is interesting. I didn't post 4 out of 7 years. I wonder if that's just a coincidence? I was a lot more edgy and snarky in the early days. And I read a lot more local and regional content than I do nowadays.  It took quite a bit of willpower to resist going down the rabbit holes of reading months of old posts from each year. I came across names I haven't mentioned in a while – Gab Bonesso, Franny Monahan, Rachel Canning – and several that I still do – Chris Potter, David DeAngelo, Maria Lupinacci – so that's a bittersweet ending for a memory post.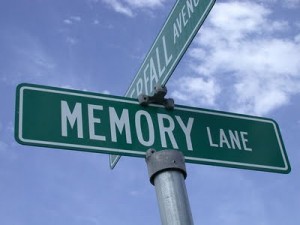 **********************************************
This blog proudly built by snowflakes, social justice warriors, and the politically correct.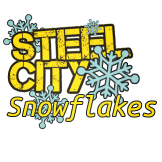 Join the Steel City Snowflakes with a one time or recurring investment in our projects.  Click the image  to see our current snowflakes.
Follow us on Twitter @Pghlesbian24
This post and/or others may contain affiliate links. Your purchase through these links support our work. You are under no obligation to make a purchase.