When you look back at your blog on January 2, 2015, what would you like to see?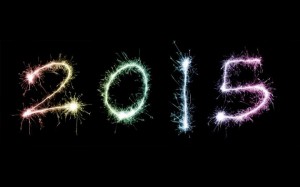 My exclusive interview with Executive Editor of the Pittsburgh Post-Gazette David Shribman about language, media and style guides.
Follow up on the investigations into the assault of two queer women of color at Margaritaville, two queer white men in Lawrenceville and the murders of two trans women in Cleveland. By follow-up, I mean results from the police investigations as well as content on how the survivors and their loved ones are doing.
Coverage of the committee hearing on HB 300 in the Pennsylvania General Assembly.
More posts from guest contributors as well as Trish and Ledcat. (Want to contribute? Send us an email pghlesbian at gmail)
More reviews of LGBTQ books, performances, businesses, etc especially those in Pittsburgh.
Sustainability issues.
Coverage on Pittsburgh's first LGBTQ media convening (or planning for the 2015 convening.)
(Behind the scenes) The successful resolution to the Google Analytics dilemma of 2013.
Update on my LGBTQ Task Force suggestion to the Peduto Administration
A wedding announcement?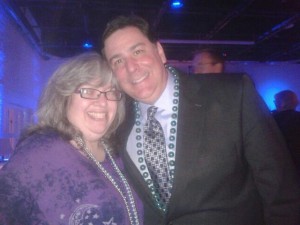 **********************************************
This blog proudly built by snowflakes, social justice warriors, and the politically correct.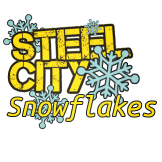 Join the Steel City Snowflakes with a one time or recurring investment in our projects.  Click the image  to see our current snowflakes.
Follow us on Twitter @Pghlesbian24
This post and/or others may contain affiliate links. Your purchase through these links support our work. You are under no obligation to make a purchase.