The prompt: Pumpkin or apple pie at Thanksgiving (or choose any fall holiday)? Do you have a family recipe?
This reminds me of a story … early in our relationship, Ledcat was discussing her mother's plans for Thanksgiving to which I and my parents were invited. I asked about the menu and she ran through it, rounding off with "and cherry pie."
Huh?
I waited a beat for the "to go with the pumpkin" or some such caveat.
No caveat.
I proceeded to explain that Thanksgiving is not a celebration of George Washington's birthday and that pumpkin pie is non-negotiable. She laughed at me and agreed that I could bring it. Granted, I bought it at a bakery but there you have it. Granted my family of origin tends to include tomato soup & key lime pie in Thanksgiving meals so I should be used to theses heresies.
We are not a baking family. What I do have is a list of great locally owned bakeries that locally source their ingredients. That's close enough right?
So, I have no idea why someone would serve apple pie at Thanksgiving unless they are deeply allergic to pumpkin or something. I love apple pie, but no no no – its gotta be pumpkin on Turkey Day. And not pumpkin roll, cake, crumb, cookies, etc. Those are preludes to the main event.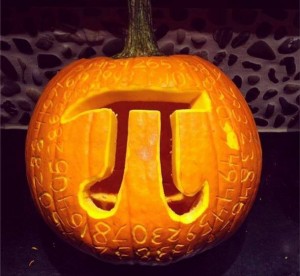 **********************************************
This blog proudly built by snowflakes, social justice warriors, and the politically correct.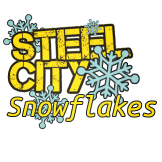 Join the Steel City Snowflakes with a one time or recurring investment in our projects.  Click the image  to see our current snowflakes.
Follow us on Twitter @Pghlesbian24
This post and/or others may contain affiliate links. Your purchase through these links support our work. You are under no obligation to make a purchase.