I was so energized by the President's stellar performance last night – defending MY family – that I set up a little fundraiser. Can you help me celebrate my 42nd birthday (Oct 22) with a modest $5 donation? That's all I ask – the cost of treating me to a cup of coffee or a latte.
When I approach my next birthday, I want to live in a society that continues to learn tolerance and create equal opportunities for my community – my family. I don't want to empower rogue tea partiers to roll back local human rights ordinances and strip us of what has taken DECADES to achieve.
Yes, there's a long way to go but we need Barack Obama to lead us there. I'll be happy to talk with you in more detail about specific issues – but let me say this. If you support Obama, please chip in $5 or another $5 on top of your previous donations. It matters at this late date that we show our support and make that final push. If you are undecided, consider investing $5 in Obama – its a latte for me and if you want to try it, I'll give you a sip and let you know why I like it so much!
I appreciate your support. You can follow this link to reach the secure donation page.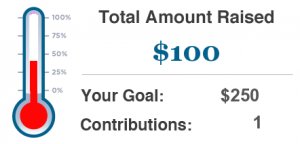 Here's a little incentive and explanation why we want to reelect President Obama. We want a better future for LGBT kids.
Thank you.
**********************************************
This blog proudly built by snowflakes, social justice warriors, and the politically correct.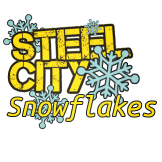 Join the Steel City Snowflakes with a one time or recurring investment in our projects.  Click the image  to see our current snowflakes.
Follow us on Twitter @Pghlesbian24
This post and/or others may contain affiliate links. Your purchase through these links support our work. You are under no obligation to make a purchase.