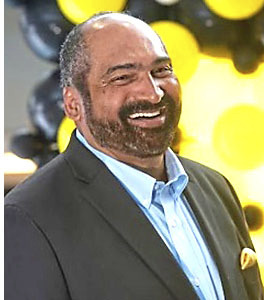 On Tuesday, December 27, 2022, the public is welcome to pay their final respects to Franco at ACRISURE Stadium PNC Champions Club at Gate A from 1:00PM until 5:00PM. (Where Heinz Field used to be – had to add a Pittsburgh touch to the directions ~ Sue)
Stadium parking lots will open at 11:00AM.
For those who would like to commemorate Franco, in lieu of flowers, please make memorial contributions to The Pittsburgh Promise at www.pitttsburghpromise.org or the Franciscan Sisters of the Poor Foundation at www.franciscanfoundation.org.
TATALOVICH FUNERAL HOME AND CREMATION SERVICES, INC., 2205 McMinn St., Aliquippa, PA 15001, is honored to handle arrangements.