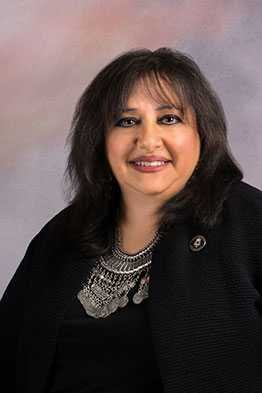 After genuinely worrying about the potential to put a Christian pastor with a disturbing history into the role of President of Pittsburgh City Council, I am truly relieved even buoyed to share that they unanimously chose Theresa Kail-Smith

From WESA
Pittsburgh City Council unanimously voted to make District 2 Councilor Theresa Kail-Smith Council President on Monday. Smith said her choice to run for the seat was an 11th-hour decision.

"I think that we wanted to make sure our council was unified and working together," she said. "Hopefully my colleagues feel that I'll be able to do that." 

I had a sneaking suspicion she was the only viable compromise candidate. Fortunately, she's also qualified and experienced, qualities the Ravenstahl ascendency to the Mayor's office in 2006 should ALWAYS keep in our collective mind.

Aside to those who think I mistakenly conflated Catholicism, Mike Pence, Protestantism, and other Christians, including Ricky Burgess, in my original post – nope. They are all part of the same shrub, especially in Pittsburgh. That sort of false distinction is EXACTLY why we need a very firm boundary between Church and State in all levels of government. Informed people of faith understand what I'm saying.
**********************************************
This blog proudly built by snowflakes, social justice warriors, and the politically correct.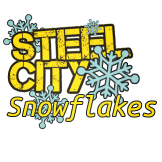 Join the Steel City Snowflakes with a one time or recurring investment in our projects.  Click the image  to see our current snowflakes.
Follow us on Twitter @Pghlesbian24
This post and/or others may contain affiliate links. Your purchase through these links support our work. You are under no obligation to make a purchase.