As we prepare to resume publication of #AMPLIFY Q&A's contributed by LGBTQ neighbors, someone asked me about fundraising. We would love to work with your organization or group to raise funds for the project.
Your efforts will go toward growing the archive, processing the voluminous data already collected, and ensuring efforts to include ever more diverse voices. We need financial investment for a range of activities – printing promotional materials, paying a web designer to update and upgrade the project tools, costs associated with holding outreach events, transcription costs to capture the stories of community elders and others who cannot use our online form, and more.
While we can and do rely on many volunteers, some of these tasks (like the transcription) have to be completed by a professional because they are destined for a formal archive.
Here's what we can offer potential fundraising partners
We have a 501c3 fiscal sponsor, Persad Center. We can provide all necessary paperwork from Persad. This also allows for employees making a qualifying donation to seek a match from their employer.
Promotional support for the fundraising event via the AMPLIFY tools and the tools of PghLesbian.com. This can be tailored to meet your needs and expectations.
Preservation of the fundraiser in the archive itself. Your efforts will be part of the permanent record of the project.
Volunteers to help with details.
Partnerships – we work with many local LGBTQ groups and are very happy to participate in shared fundraisers. Our stories are their stories. We are all in this together.
Examples of previous fund/friendraisers
Goodwill donation drive – we earned a percentage based on every pound of items donated in our name at a drive we staffed and promoted.
James St Tavern Guest Bartender night – local LGBTQ celebrities brought their fans to help us raise project funds
Birthday fundraisers on Facebook
Blogosphere special event party
If your organization would like to help support this work, we'd be very happy to work with you and grateful for your support.  We are happy to be part of any efforts that reflects the experiences and values of our project, anywhere in Western Pennsylvania. We can set up tables and speak about the project.
And I hope you already know the your support will be invested in a critical resource. Funds will help us connect with new Q&A contributors, process the data we've collected, continue refining the website tools and transcribe Q&A's from community elders.
Please reach out to us by email pghlesbian @ gmail.com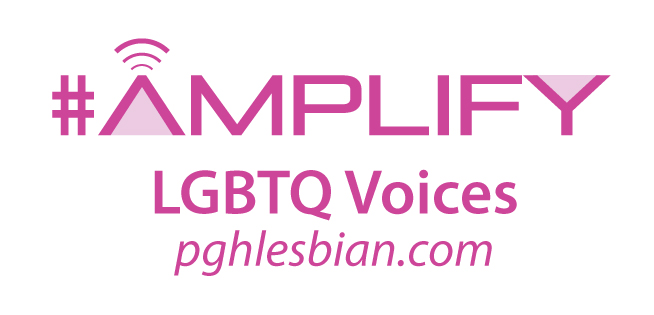 **********************************************
This blog proudly built by snowflakes, social justice warriors, and the politically correct.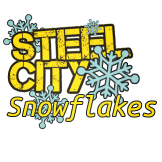 Join the Steel City Snowflakes with a one time or recurring investment in our projects.  Click the image  to see our current snowflakes.
Follow us on Twitter @Pghlesbian24
This post and/or others may contain affiliate links. Your purchase through these links support our work. You are under no obligation to make a purchase.