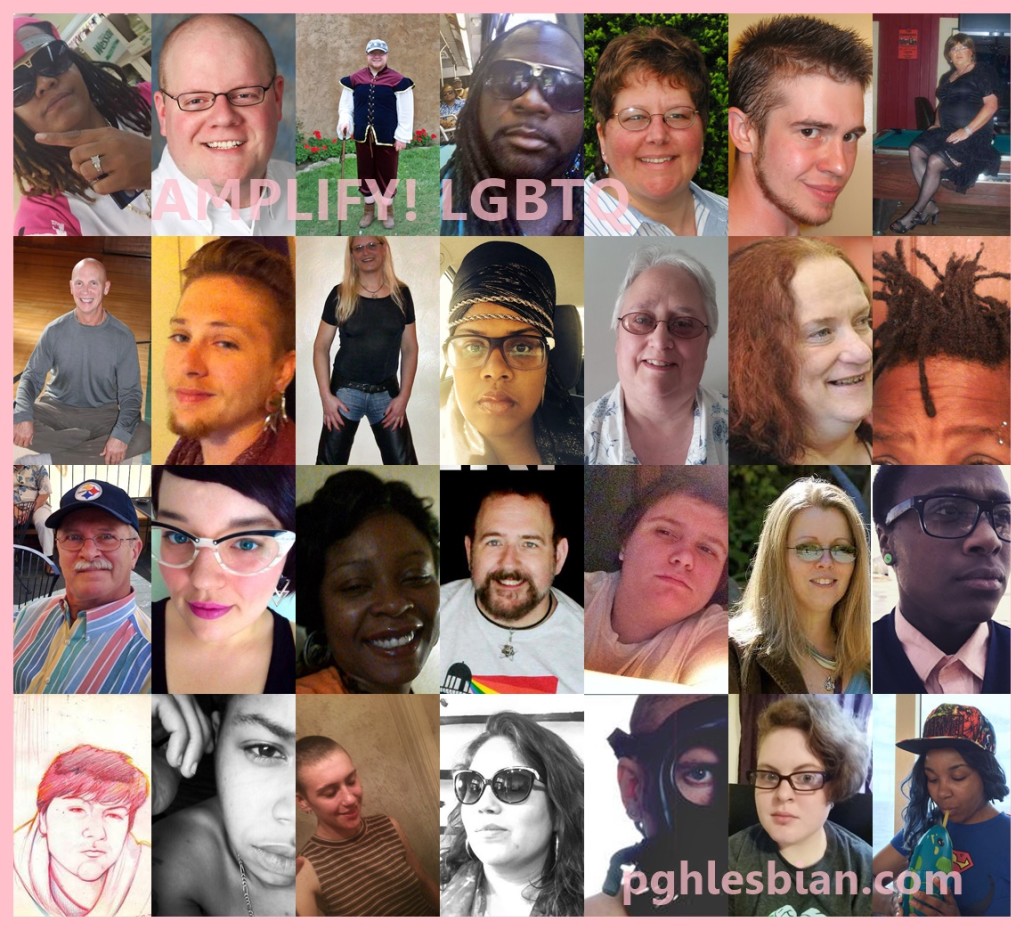 Saturday morning, the owner of the art gallery where I am an artist in residence was driving in East Liberty. When he pulled up to a redlight, a man on a bicycle stopped to lean in the window and say "You guys rock because of The Amplify!"
What struck me is that not only is this random man reading the series, but he's playing close enough attention to recognize the name of the art gallery. We have published 36 posts from 10 out of 26 counties. Ages range from 19-70 and the themes are as diverse as you would imagine.  Some use their full name and a profile photo, others prefer a pen name or do not submit a photo. Lots of different voices.
To continue making this sort of impact, we need your voice. Please take a few moments to complete the Q&A and/or share this with LGBTQfriends, especially those living in other counties of Western PA. Do it for America!
You can read the existing Q&As here: http://www.pghlesbian.com/category/lgbtqa/amplify/
You can take the Q&A here: http://bit.ly/AmplifyLGBTQ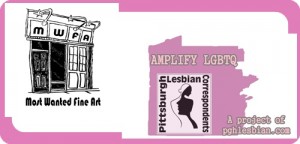 **********************************************
This blog proudly built by snowflakes, social justice warriors, and the politically correct.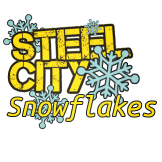 Join the Steel City Snowflakes with a one time or recurring investment in our projects.  Click the image  to see our current snowflakes.
Follow us on Twitter @Pghlesbian24
This post and/or others may contain affiliate links. Your purchase through these links support our work. You are under no obligation to make a purchase.