This weekend, we took the boys to the vet.
They had to wait in the car because they are grumpy in the waiting room. We waited a very long time (20 minutes.)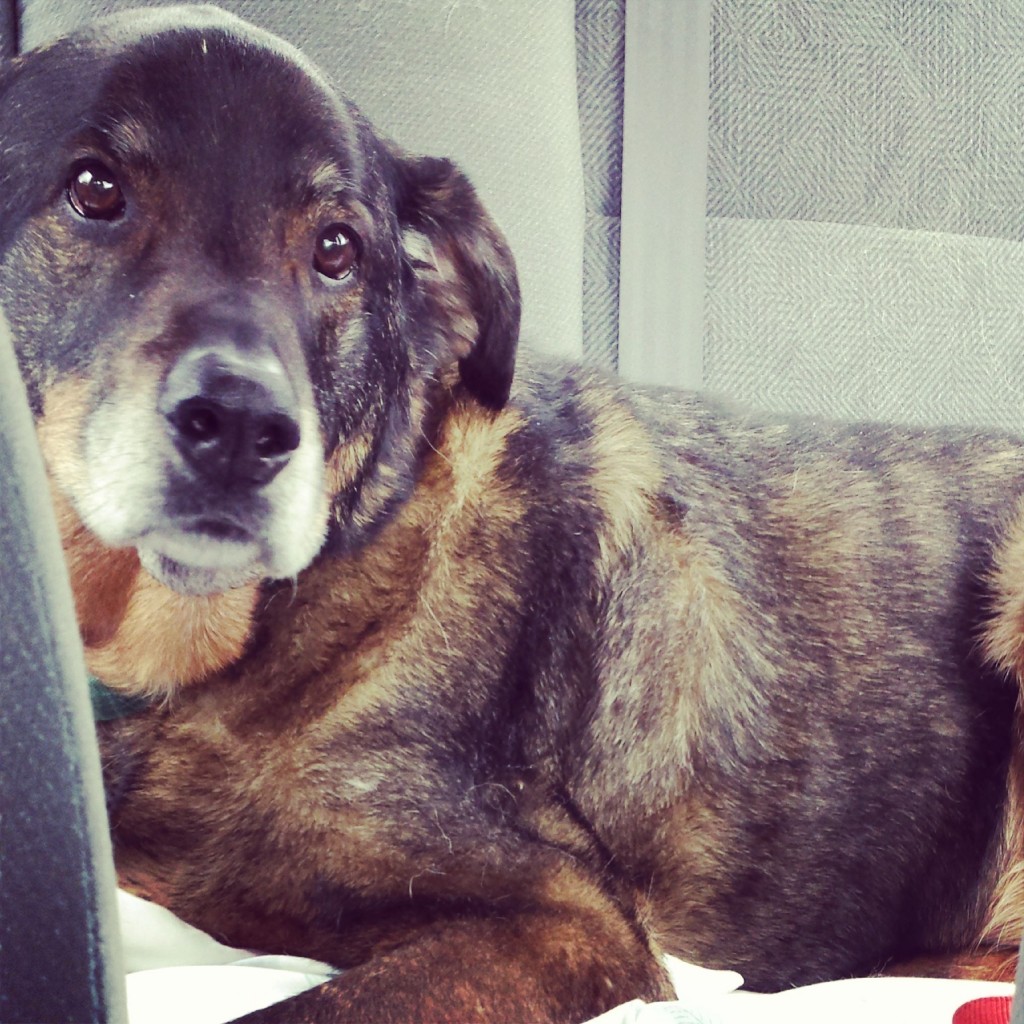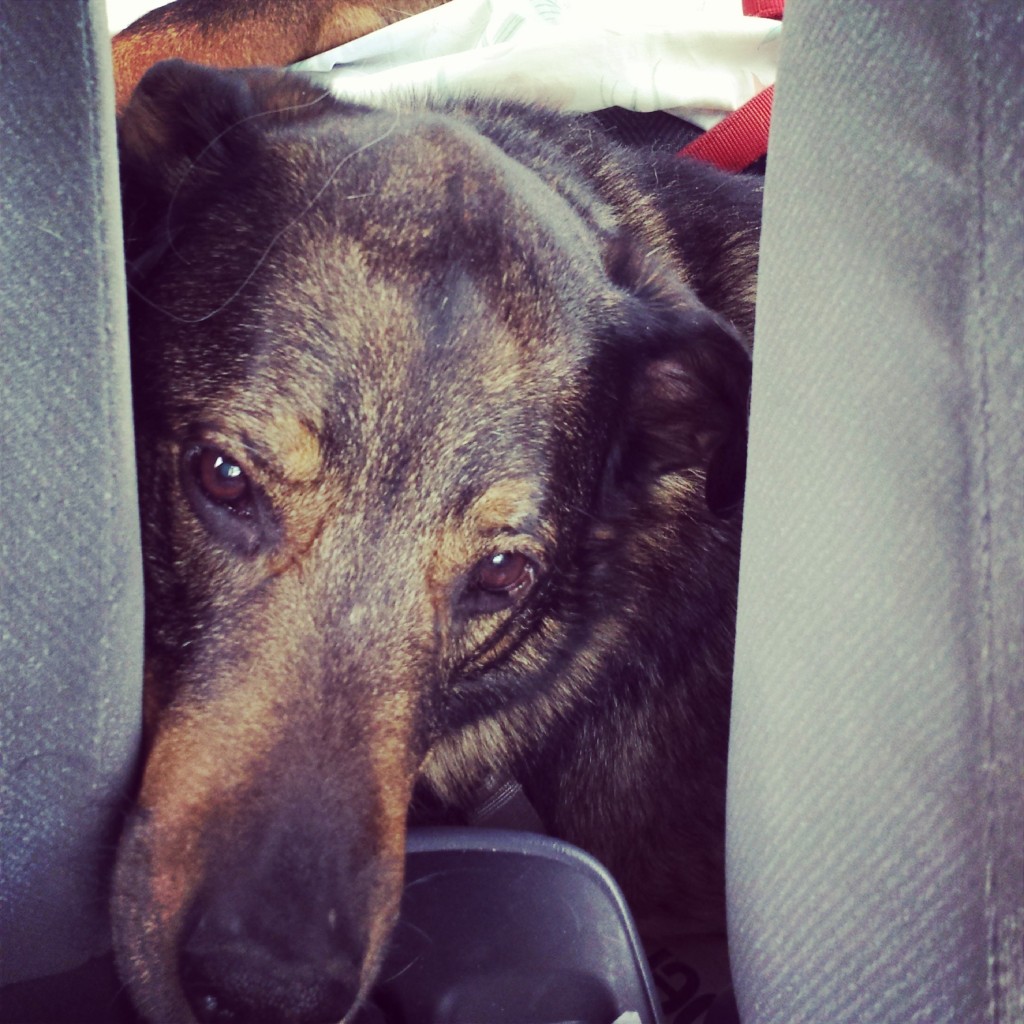 Sadly, this trip involved two blood draws for each dog (sigh!) and shots and a nail trim so everyone was REALLY grumpy by the time we got home. In fact, Amadeus refused to get out of the car. Fortunately he was on a sheet so I just pulled that and out he came – all 90 lbs of him. Then he refused to go up the steps into the house – he is 12 with arthritis. Being tired and grumpy myself, I picked him up and set him on the top of the stoop before he had time to argue with me and in the house he went.
Poor doggies.
Aging pets are a challenge. Both guys still weigh 90 lbs, but their legs aren't what they used to be. They still charge around and bark and eat and play and ignore the cats. And sleep.
**********************************************
This blog proudly built by snowflakes, social justice warriors, and the politically correct.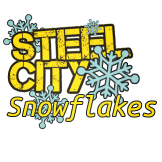 Join the Steel City Snowflakes with a one time or recurring investment in our projects.  Click the image  to see our current snowflakes.
Follow us on Twitter @Pghlesbian24
This post and/or others may contain affiliate links. Your purchase through these links support our work. You are under no obligation to make a purchase.