Random review of #fishburgh adventures during Lent. Find a fish fry on this Google maps collection. You can also follow them on Facebook and find tons of reviews and suggestions.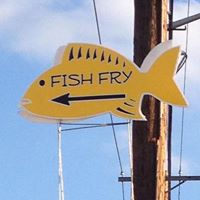 Name: Judah Fellowship Christian Church
Date: Friday, April 11, 2014
Time We Ate: 5:30 PM
Location: Central Northside (120 Parkhurst Street 15212)
We selected Judah Fellowship because they specifically invited us and because they are LGBTQ affirming. The proximity to our home (about 1.5 miles away) was also nice.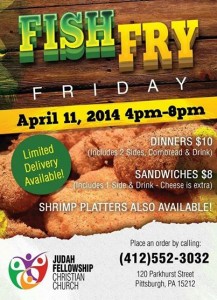 Finding the church which is housed in Community House Presbyterian Church was very simple – it is across the street from the Allegheny General Hospital ER entrance. Judah hung a colorful large banner on the railing advertising the fish fry and there was plenty of street parking.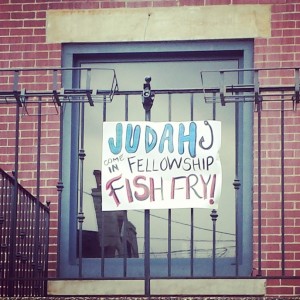 We climbed the stairs and smiled over two boys playing tag under the watchful eye of a man who greeted us and pointed us in the right direction. We walked past the sanctuary and into the fellowship hall which was festively decorated with pastel colored table coverings and bags. The woman taking orders greeted us and proceeded to review the menu with us. I was a little disappointed that they weren't serving shrimp poboys as advertised, but I rebounded and ordered a dinner of fried Tilapia, greens and mac and cheese. Ledcat ordered the same, only coleslaw instead of greens.  Two dinners with two sides each plus a can of Sprite cost $20.50 which is very much in line with the other events we've been too. We also received a complimentary dessert for eating in (a slice of cake – 3 options.)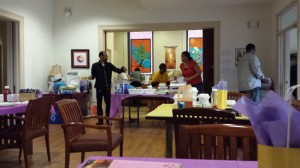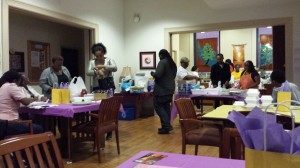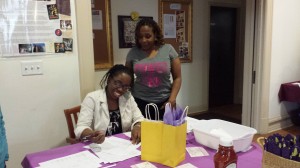 We took a seat at the nearest table. It was clear that the 10 or so women working in the kitchen were very, very busy. Large quantities of takeout orders kept walking out the door  – the church delivered orders of 10 or more dinners. I heard that the folks at Verizon ordered 30 meals! Volunteers were everywhere. In spite of the bustle, there was a friendly and somewhat joyful vibe to this event which was the first fish fry organized by the church community (and the only one of the season.) Almost everyone said hello to us as they walked around and the pastor, Reverend Shanea Leonard, actually sat down with us for a few minutes.
Our food arrived in less than ten minutes. I received coleslaw in lieu of greens, but that was a pleasant change for me because it was very good – creamy and a nice sized portion that I couldn't finish. The Tilapia was delicious – moist and flavorful – served with a thick piece of white bread. The corn bread was also really good.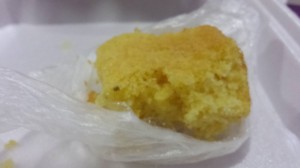 The mac and cheese? Bingo. It was terrific. We both took a bite, looked at one another and smiled. It was exactly the way we envisioned mac and cheese should be. Turns out Rev Shanea was the cook so kudos to her for "Best Mac and Cheese of the Fish Fry Season" honors.
Most of the business was takeout, but about two dozen people drifted in and out while we there. One of the volunteers – Mimi – was wearing an "Art for Change" shirt so we talked with her for a while about Persad and her work as an artist.
This fish fry was a rousing success from my point of view. Reverend Leonard indicated it was a success from their end as well so that's terrific.
A little about Judah Fellowship. They had small postcards on the table with information about their current ministries – including a weekly worship service on Saturday evenings, a Bible Study on Tuesday evenings and a monthly HIV/AIDS Support group. The tagline is "A different church for a different people." The pastor works FT as an organizer with Equality PA. It was so very nice to be in a space where I could be myself and not have to use the "tone down the gay" filter so many places require.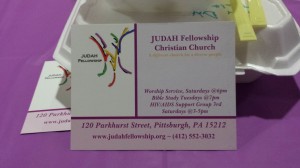 Pros: delicious food, friendly atmosphere, "not your typical Catholic fish fry" menu, portions, price, comfort, subtle marketing without overpowering preachiness, LGBTQ affirming environment
Cons: one-time event so you can't try it until next year, a few crossed signals from the kitchen to the front end but nothing major
Actually, let me step out of the format to say that there were no significant cons to this event because they only "mistakes" were due to being so busy. Getting coleslaw instead of greens sort of thing, something that would have been easily remedied if I had told them – I just chose to eat the coleslaw. I was thrilled that it was so successful so nothing that happened was a serious problem.
Trivia: members of this congregation spent their Christmas Eve with the community at the GLCC, a powerful statement about their values.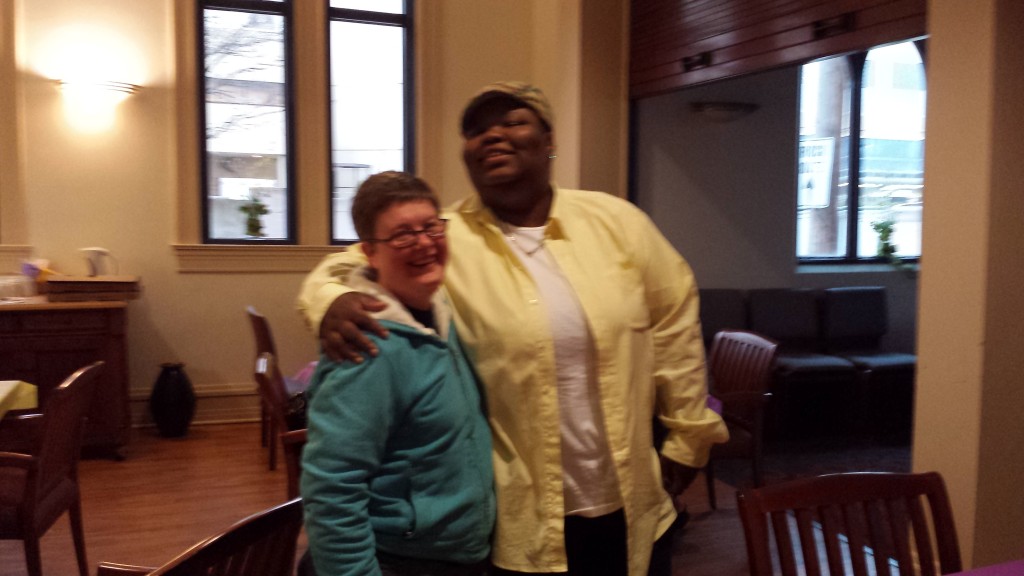 So, this essentially wraps up our Fish Fry tour of Pittsburgh. Next Friday is Good Friday so many of the church fish fries will be closed to observe that solemn occasion. So we are asking for suggestions for our final Lenten 2014 fish fry location. You can email us pghlesbian at gmail dot com with suggestions.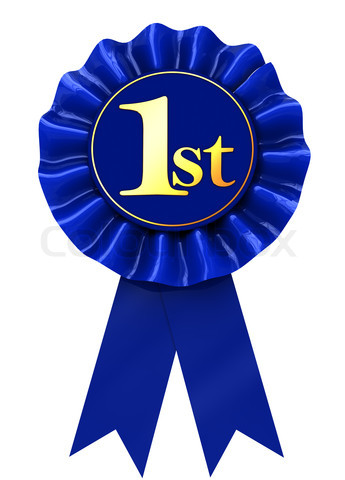 **********************************************
This blog proudly built by snowflakes, social justice warriors, and the politically correct.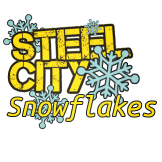 Join the Steel City Snowflakes with a one time or recurring investment in our projects.  Click the image  to see our current snowflakes.
Follow us on Twitter @Pghlesbian24
This post and/or others may contain affiliate links. Your purchase through these links support our work. You are under no obligation to make a purchase.