I'm on a quest.
Since learning that Justin Bieber is a food pantry advocate and that his own family used a pantry to supplement their food needs until Justin got his big break, I've made a pledge to listen to his holiday album "Under the Mistletoe" all the way through for each new like our Facebook page receives by the New Year.
If we reach 500 likes total, I'll join his official fan club. If we reach 501 likes, Ledcat will get a guest membership (she is not so happy about this.)
Just click on this Facebook Icon and it will take you to the page to "like" … couldn't be more simple.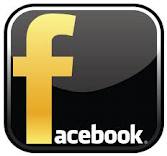 I know this brings to mind the tumblr "Lesbians Who Look Like Justin Bieber"
Yeah, I don't know if I'm going that far.  On an interesting note, apparently Facebook took down the fan page about this specific topic because it was offensive. See my other posts about social media and homophobia to see what I probably think about this.
So you can help educate me about BieberFever and support anti-hunger efforts with a simple like.
**********************************************
This blog proudly built by snowflakes, social justice warriors, and the politically correct.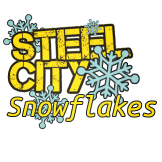 Join the Steel City Snowflakes with a one time or recurring investment in our projects.  Click the image  to see our current snowflakes.
Follow us on Twitter @Pghlesbian24
This post and/or others may contain affiliate links. Your purchase through these links support our work. You are under no obligation to make a purchase.