Just an FYI on how the Pennsylvania House delegation voted on the potential repeal of DADT. Aye is good, No is not.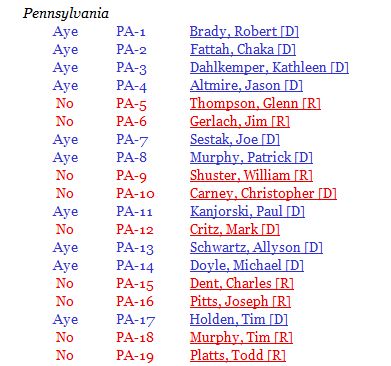 I've already discussed the non-surprising NO vote of Critz who has repeatedly told us he is not a liberal. Another D who voted against the repeal is District 10's Christopher Carney from Northeastern pA.
I urge you to drop a line to our Western PA allies, thanking them for their support.
Our parents taught us that a simple thank you is so important for positive relationships. The same holds true for politics.
sdf
**********************************************
This blog proudly built by snowflakes, social justice warriors, and the politically correct.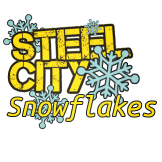 Join the Steel City Snowflakes with a one time or recurring investment in our projects.  Click the image  to see our current snowflakes.
Follow us on Twitter @Pghlesbian24