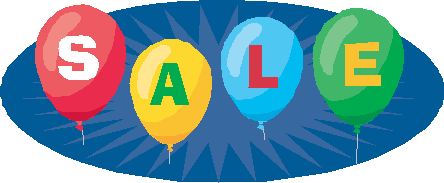 LAST 3 DAYS
WE'RE STILL IN BUSINESS
SALE…
* 30% OFF
ENTIRE STORE…
*CD'S AND VIDEOS 15% OFF
**YELLOW TAG MERCHANDISE ADDITIONAL 15% OFF
OF CURRENT SALE PRICE
A Pleasant Present
2301 Murray Avenue
Pittsburgh, PA 15217
412.421.7104
This is the opportunity to say thank you to Michael who sells tickets to just about every LGBT event in town without making a cent. It is sad to me that people will stop in to drop $30 on tickets and not buy even a single card. He can't stay in business to sell those tickets if you won't shop there. It is very simple economics. There is so much wonderful stuff there. We bought our nephew's baptism gift, tons of anniversary presents and even more tons of gift baskets to be sent all over the country.
So take your next gift budget in to A Pleasant Present and ask Michael to help you find something unique that won't break your bank. He can do it.
************************************************
For 18+ years,  snowflakes, social justice warriors, and the politically correct have built this blog. Follow us on Twitter @Pghlesbian24
We need your ongoing support to maintain this archive and continue the work. Please consider becoming a patron of this blog with a recurring monthly donation or make a one-time donation.
Venmo @PghLesbian  CashApp $PghLesbian
This post and/or others may contain affiliate links. Your purchase through these links support our work. You are under no obligation to make a purchase.