Click on the image for more details. I'm very pleased to share that Ledcat and I will be liveblogging from this year's auction. So even if you can't attend, send in your donation to the very worthwhile Persad Center and be part of the action from your very own computer. It is like our very own PghLesbian: Scene section.
We've enjoyed this event and look forward to participating in this unique manner.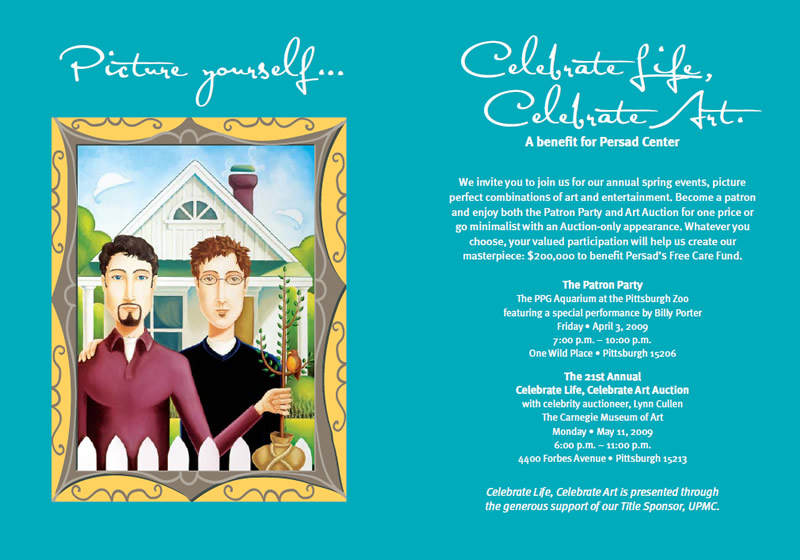 ************************************************
For 18+ years,  snowflakes, social justice warriors, and the politically correct have built this blog. Follow us on Twitter @Pghlesbian24
We need your ongoing support to maintain this archive and continue the work. Please consider becoming a patron of this blog with a recurring monthly donation or make a one-time donation.
Venmo @PghLesbian  CashApp $PghLesbian
This post and/or others may contain affiliate links. Your purchase through these links support our work. You are under no obligation to make a purchase.