Give it up for Diane Gramley, prez and proponent of the American Family Association of Pennsylvania. She works hard to get her message of hate and intolerance out into the Pennsylvania heartland , be it letter to the editor or press release. She's everywhere the homos should be.
Are you?
Gramley sent out this snarky little press release about H.B. 1400 which would extend protected class status to include sexual orientation, gender identity and gender presentation. It is a significant piece of legislation that would give us statewide protections at our workplaces and in our housing situations. So you couldn't be fired because you are a lesbian or because you are a lesbian who dresses in a masculine manner. Here's how Gramley spins it:
H.B. 1400 will force all PA businesses with four or more employees to hire homosexuals, bisexuals and transgenders i.e. men who think they are women and demand to use the women's restroom. Upon closer examination you will see that there is no exemption for churches, Christian schools or daycares.
This is a clear example of why the local lesbian community needs to get a real grip on our internalized transphobia and turn our collective attention to the many thousands of Pennsylvanias who lap up this anti-gay rhetoric. People buy into this completely distorted interpretation of the legislation and get on the phone with their legislators, terrified that they'll have skirt wearing men in their restrooms and lascivious lesbians in the daycares.
You, dear reader whomever you are, should do the same. You should call your State Rep and let her/him know how you'v experienced discrimination. Don't wait. Do it now.
Diane is hard at work tearing us down across the Commonwealth.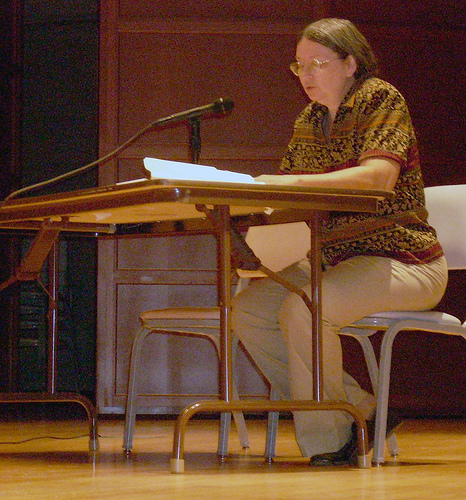 **********************************************
This blog proudly built by snowflakes, social justice warriors, and the politically correct.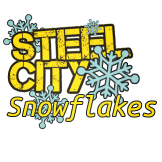 Join the Steel City Snowflakes with a one time or recurring investment in our projects.  Click the image  to see our current snowflakes.
Follow us on Twitter @Pghlesbian24
This post and/or others may contain affiliate links. Your purchase through these links support our work. You are under no obligation to make a purchase.