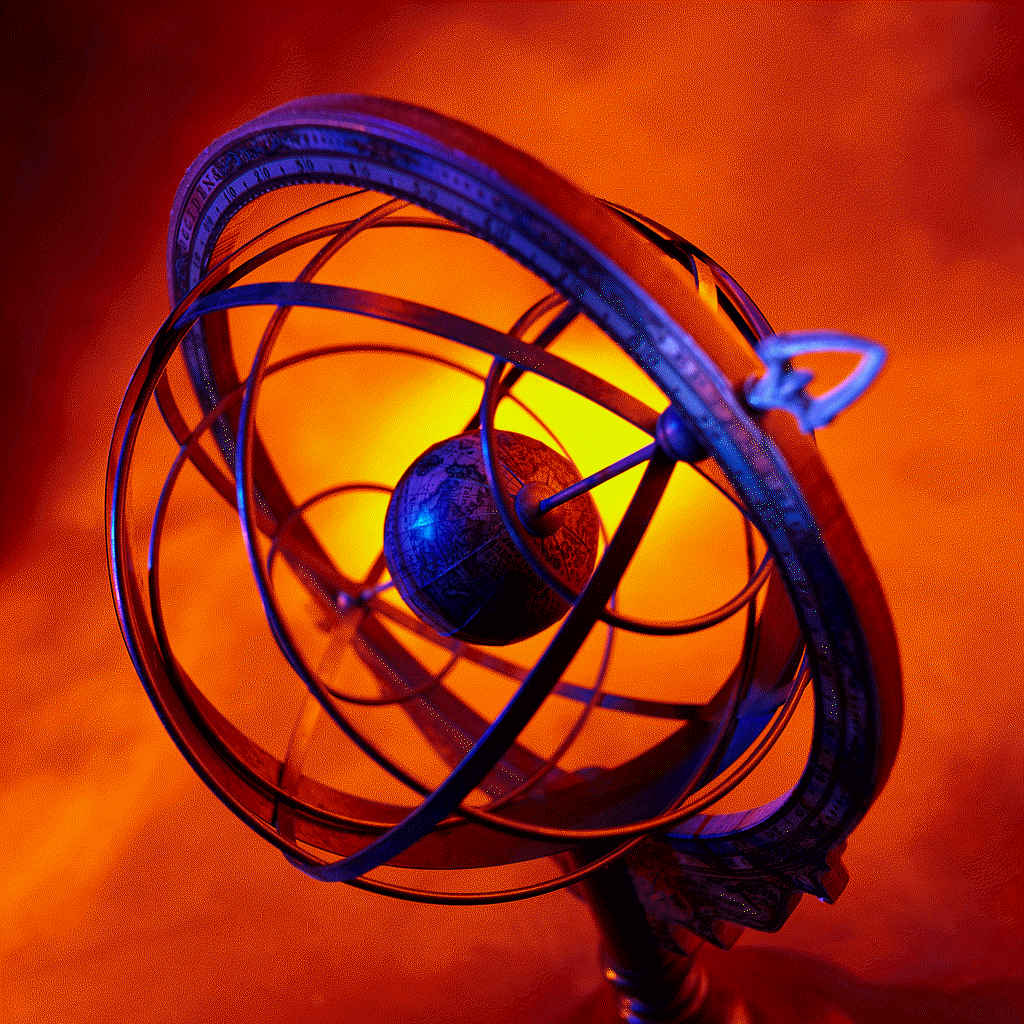 I found this on the Trib web site
Oakland
Pitt sponsors human rights conference
The University of Pittsburgh is sponsoring the Conference on Human Rights and the Security Continuum from noon to 6 p.m. March 31 and 9 a.m. to 5:30 p.m. April 1 at Posvar Hall, third floor, 230 S. Bouquet St., Oakland.
The conference, "Transcending Boundaries: Human Rights and the Security Continuum," aims to connect differing opinions by suggesting that they exist in a continuum.
Clifford Bob, assistant professor of political science at Duquesne University, will deliver the keynote luncheon address, and Julie Mertus, associate professor and co-director of the master's program in Ethics, Peace and Global Affairs at American University, will speak on organizing for gay and lesbian rights. For more information, call 412-624-4238 or visit www.pitt.edu/~sorc/agora.
**********************************************
This blog proudly built by snowflakes, social justice warriors, and the politically correct.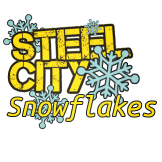 Join the Steel City Snowflakes with a one time or recurring investment in our projects.  Click the image  to see our current snowflakes.
Follow us on Twitter @Pghlesbian24
This post and/or others may contain affiliate links. Your purchase through these links support our work. You are under no obligation to make a purchase.