The B&B had other guests so breakfast was engaging.Coffee is okay, but I miss Starbucks so we headed to a local ccoffeehouse, the Creative Cup. Good prices, great coffee. We are heading back tomorrow on our way out of town to load our travel mugs and purchase their coffee.Note – it is a glaring omission that local businesses are not serving local coffee. The B&Bs and hotels sshould sell it.Then, we headed out to the Elk Visitors Center. No elk. We looked at the viewing center and considered a return trip for a 5 PM wagon ride. It ended up being too wet.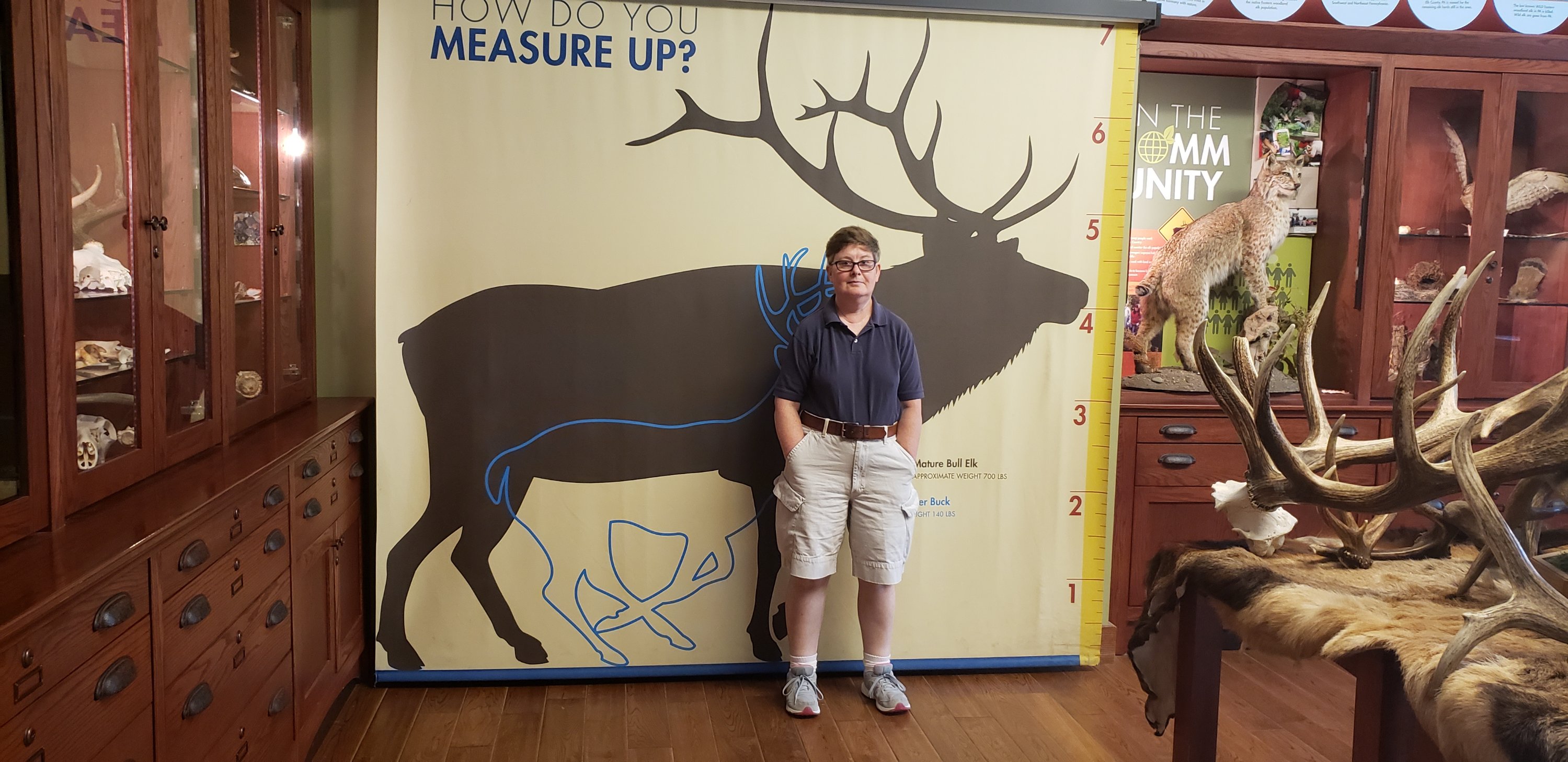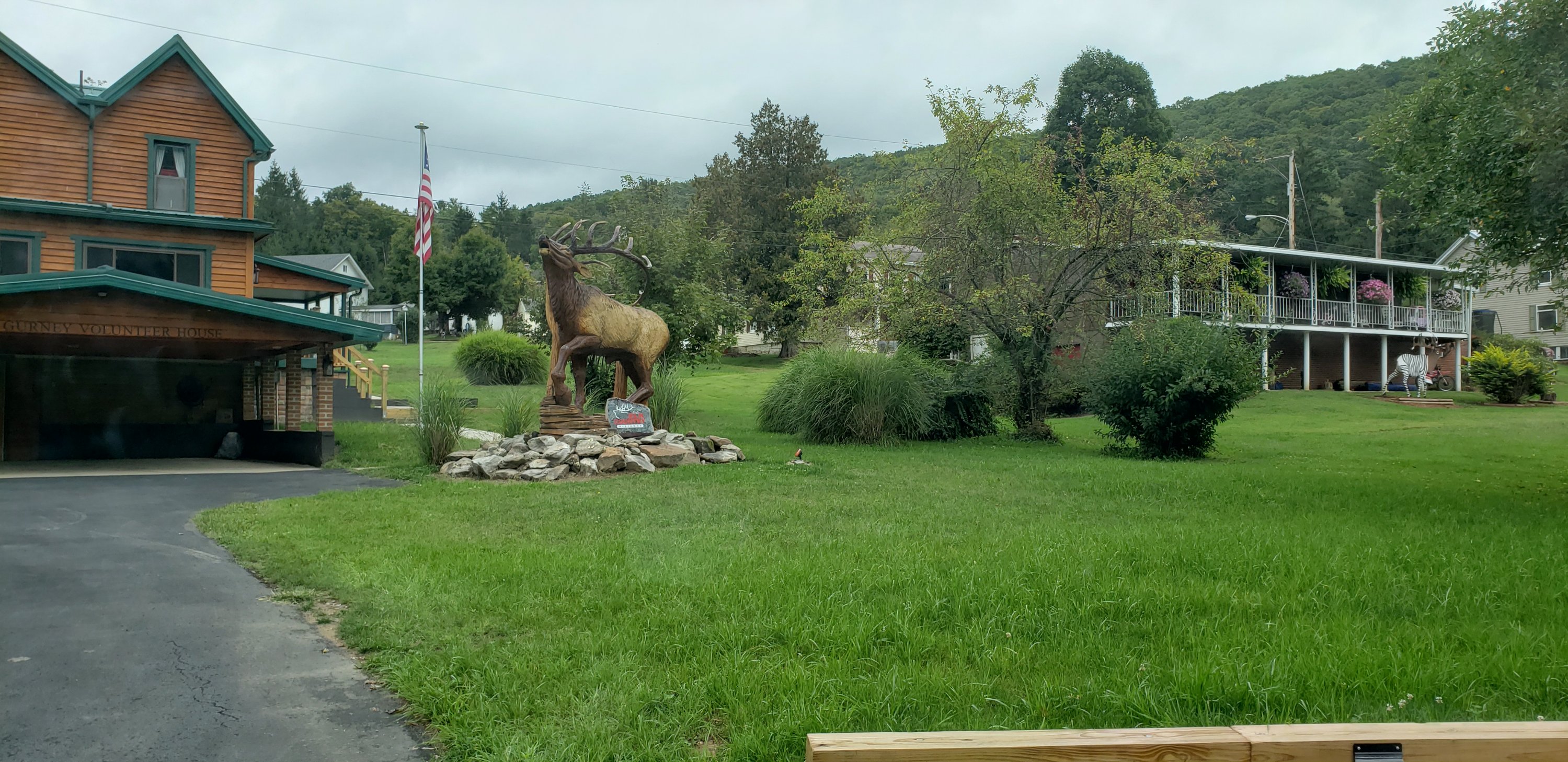 Then we headed to Kinzua State Park which was awesome. I was very proud of myself for walking all the way to the edge, 300 feet up in the air. The remnants of the bridge destroyed by the tornado are very humbling.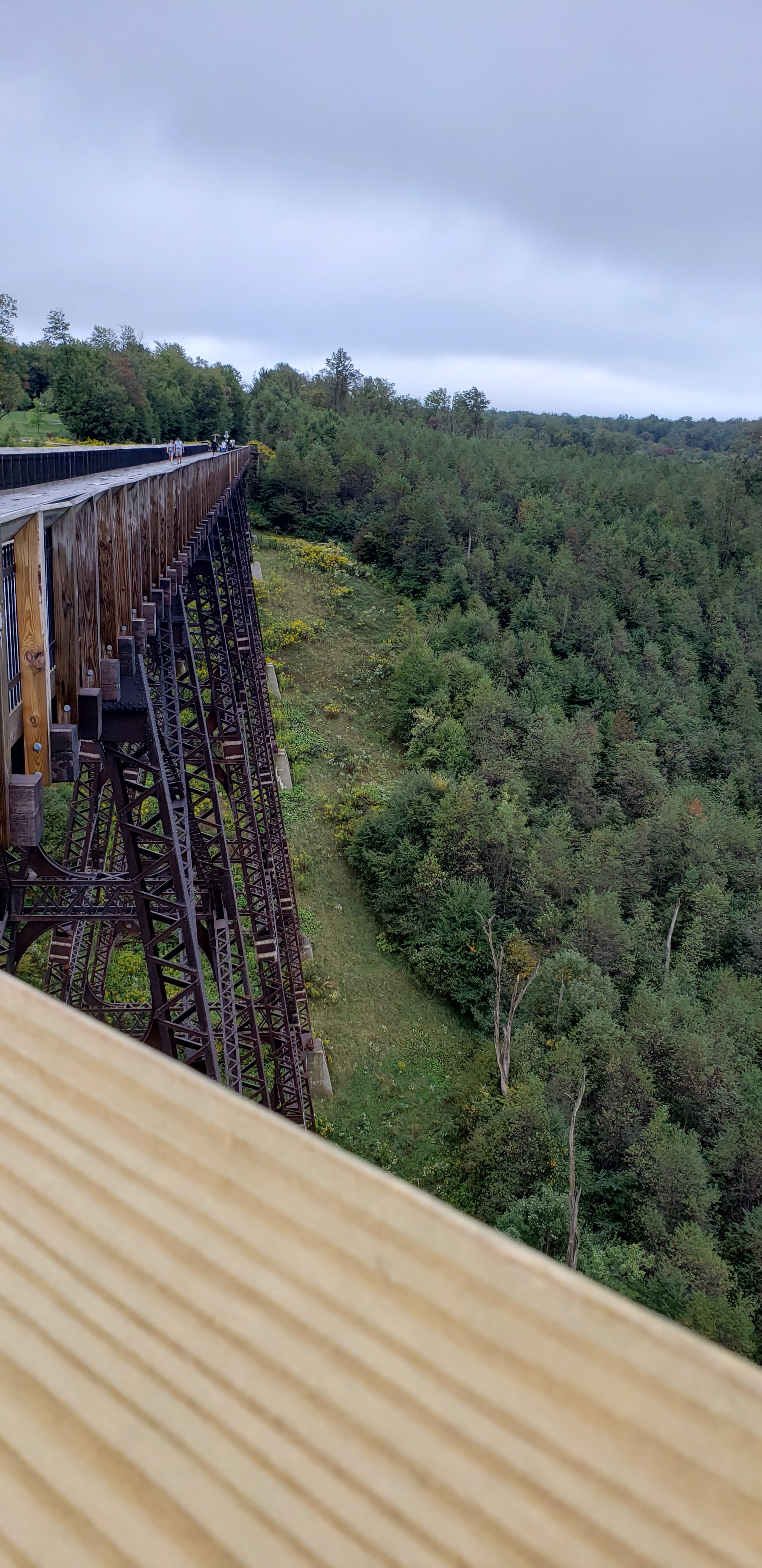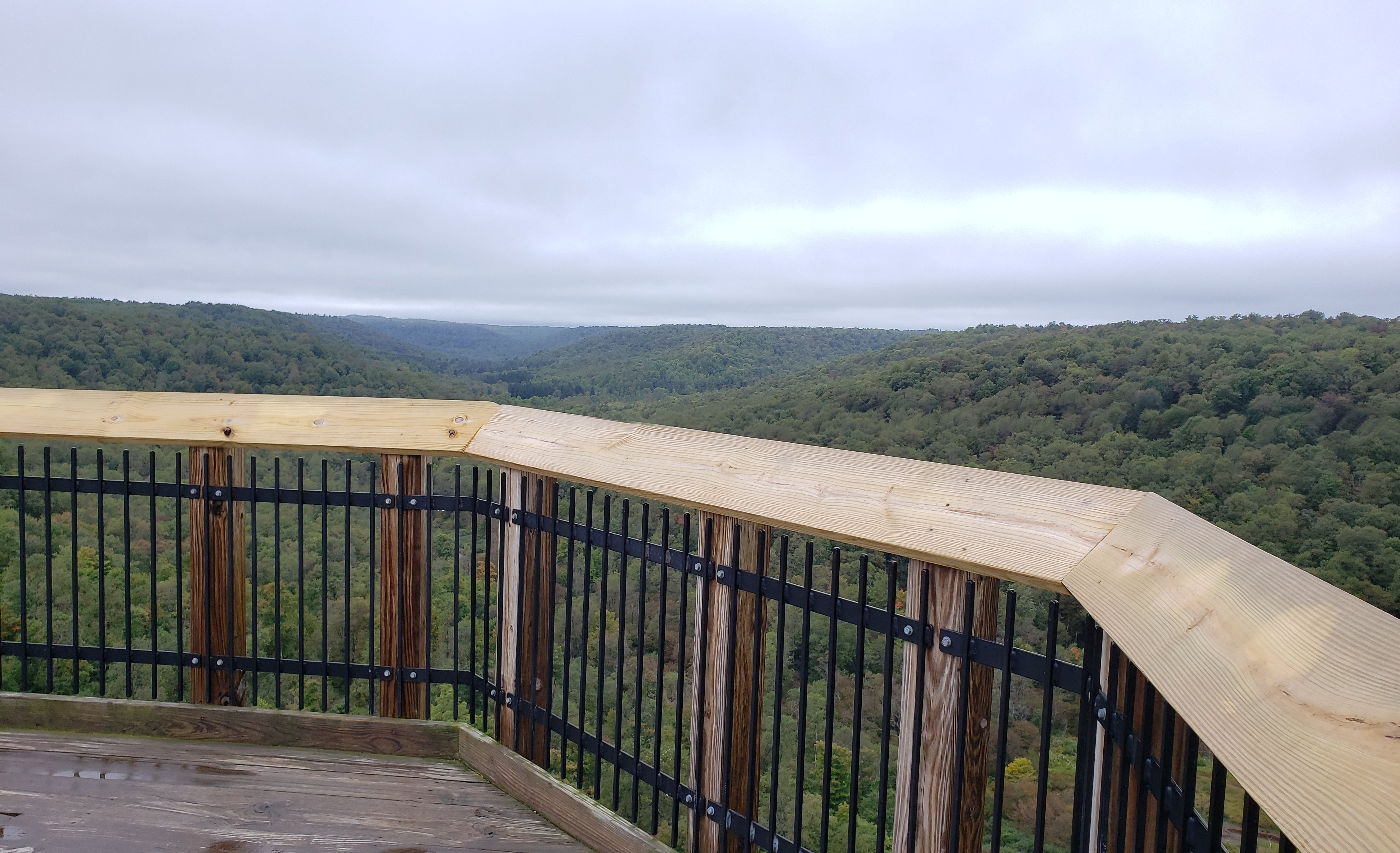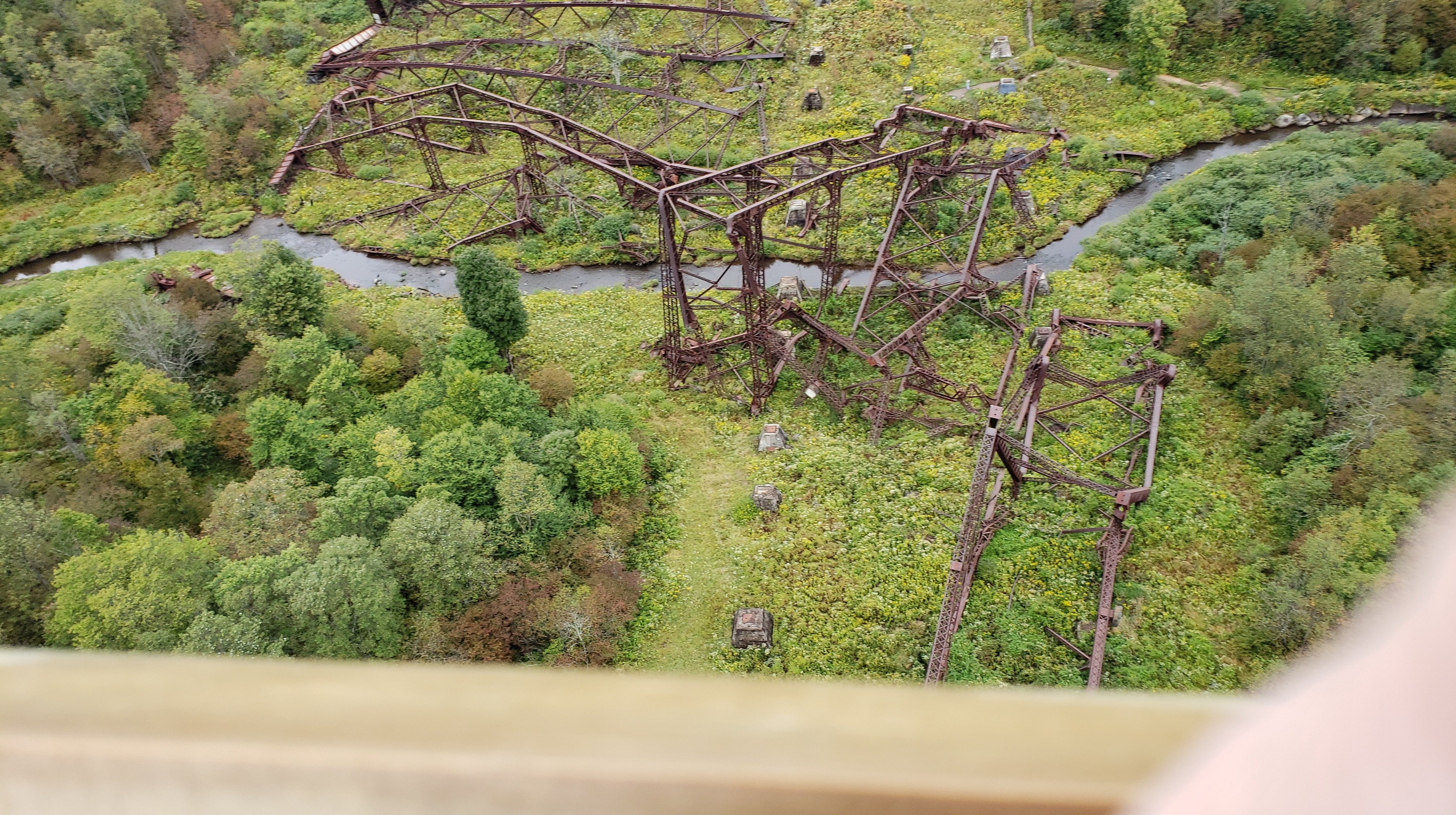 Word to the wise – if you visit Mt. Jewett to see the skywalk, the only place to eat lunch is Sheetz. Sigh. I was thrilled…Another word – we lost wifi between the locations and I had to go old school reading the map to find our way through the wilds.The PA Wilds gift store was wonderful. They are sustainable. The price tags on all items are actually promotional stickers for the PA Wilds, a very smart move.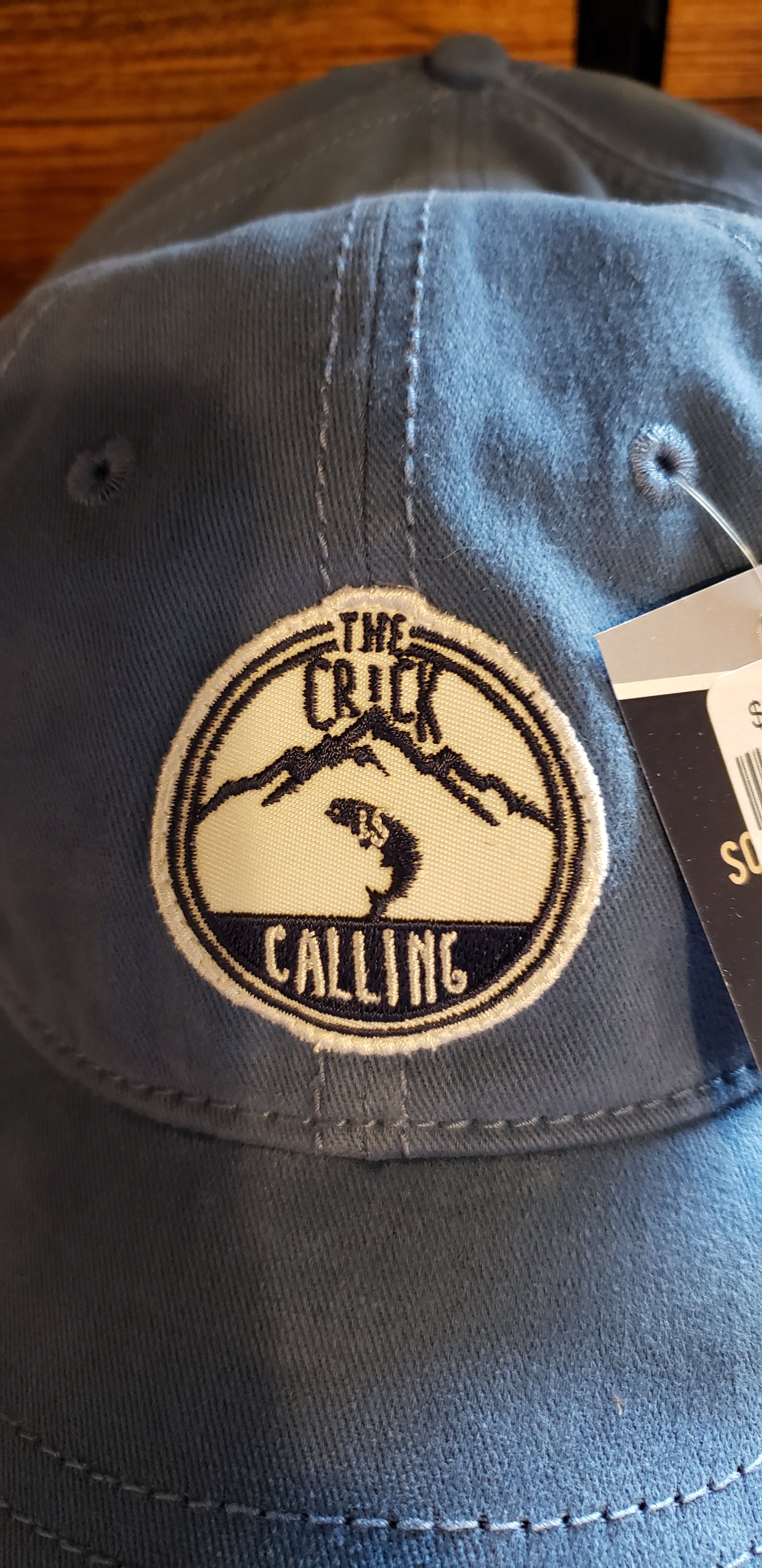 We came back to the B&B where I took a rest and Laura took a walk. Then we headed to The Royal Inn for dinner. It was great in a sort of 1980s upscale Italian restaurant way. But it wasn't shabby. The food was very good, service great, prices bearable.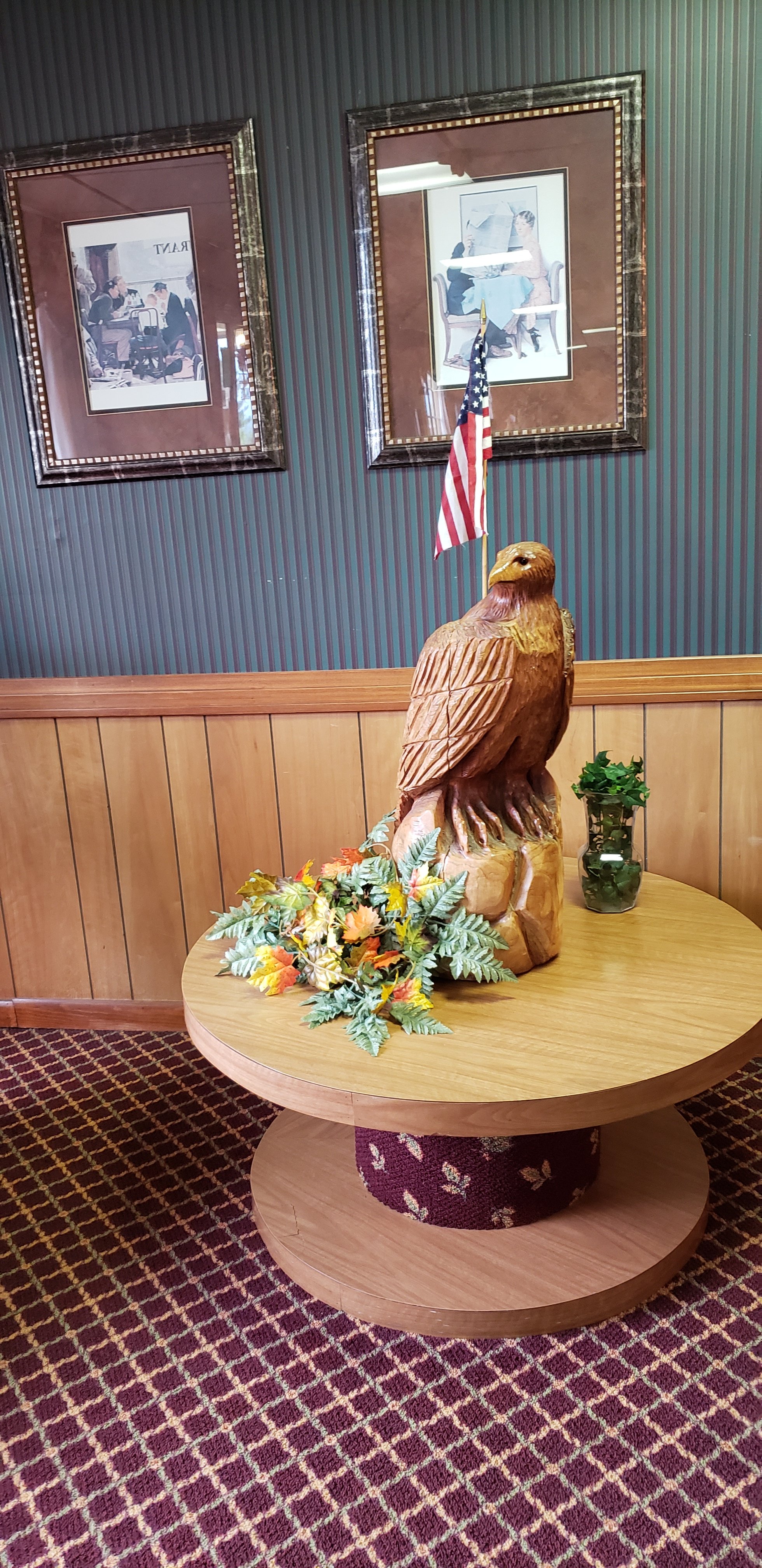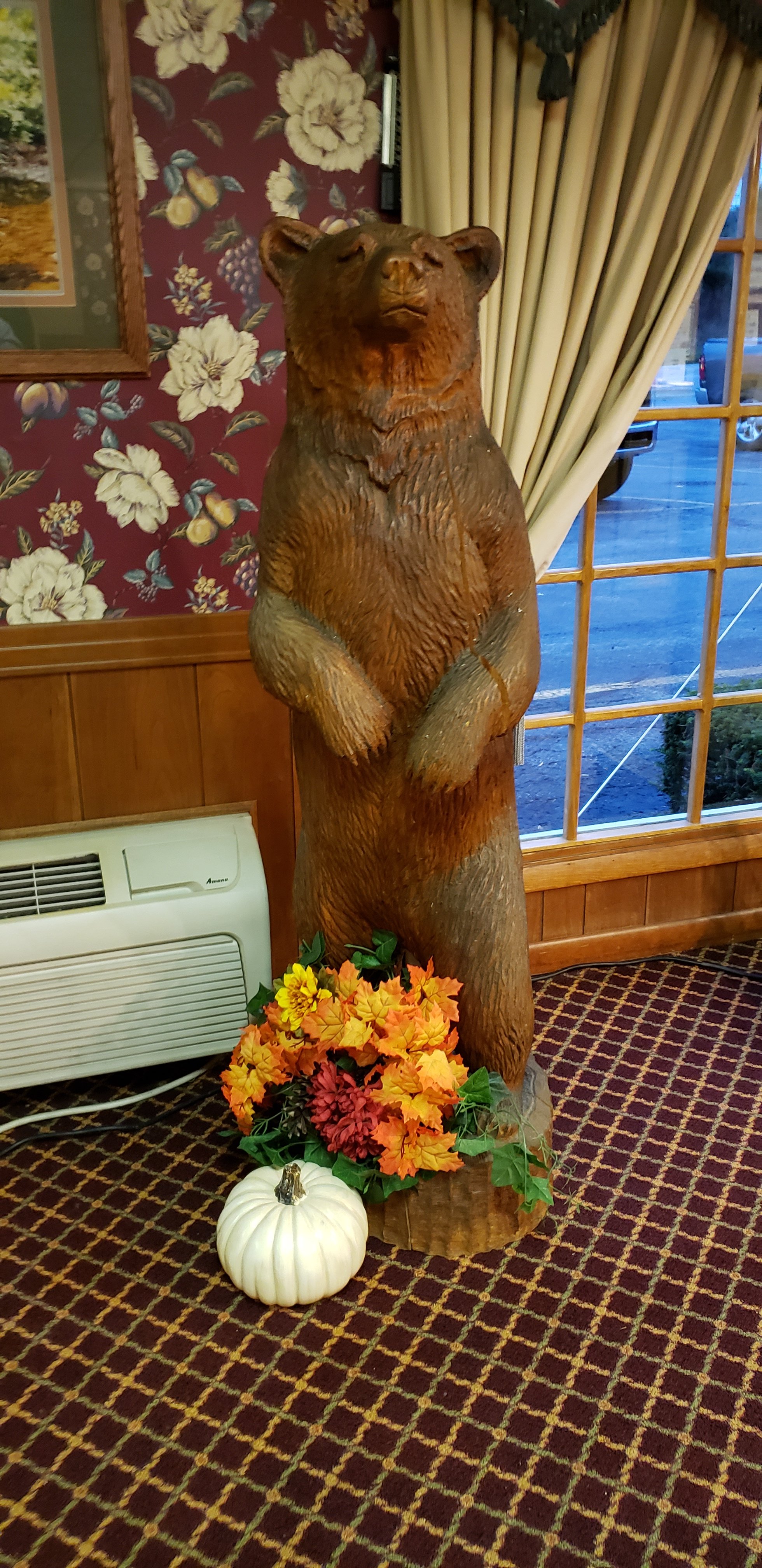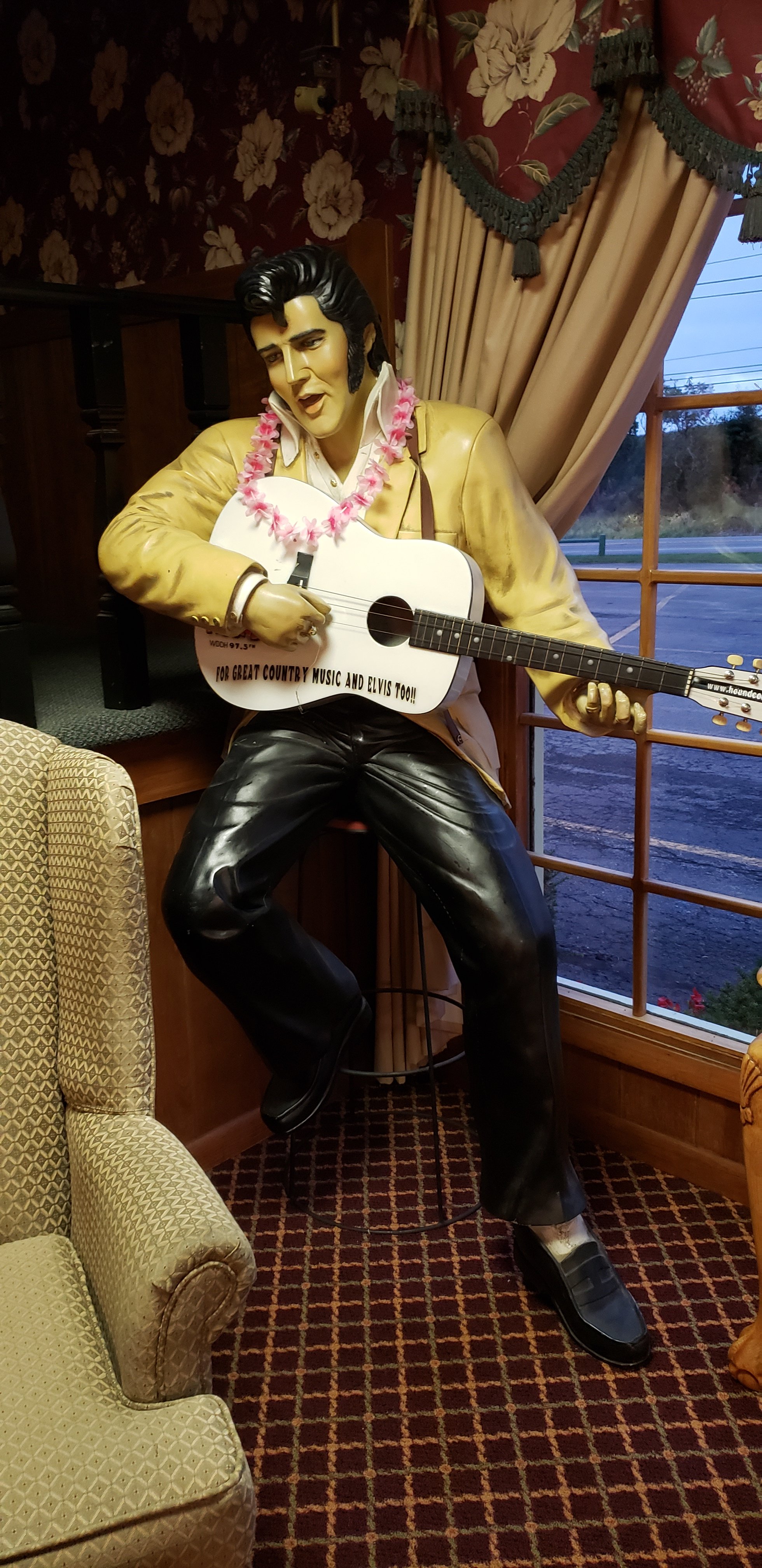 Then we came home for the night. I'm ready to be home. I'm tired of restaurants, lemonade, and being served Folgers coffee.Tomorrow we head for Wellsboro in Tioga County to take a white tablecloth dining car sunset train ride and visit the Pennsylvania Graand Canyon. Saturday we head into Cambria County to visit a train watching B&B near Horseshor Curve. And home on Sunday. Whew.Our schedule has been pretty loose, but I feel the weight of staying so busy for consecutive days. I wish we had planned for a ccompletely down day. Something to keep in mind moving forward.One accomplishment has been writing my column using my phone with erratic wi-fi. I'm committed!Here we go into tomorrow …