Three Pittsburgh organizations have opened new doors (or will soon) to engage and serve the LGBTQ communities. This is good news – new space, new opportunities, new access. We reached out to each for more information on their new digs. We'll update as more information becomes available.
Pittsburgh Equality Center (formerly the GLCC)
Address: 5840 Ellsworth Avenue (next to Crazy Mocha) Shadyside Neighborhood of Pittsburgh
Website: www.pghequalitycenter.org/
They invite the public to TWO open house events for the new site on Sunday, June 2nd & Friday, June 28th.
SisTers PGH
Address: 3948 Murray Ave Pittsburgh, Pennsylvania 15217 – (412) 206-9190 (Squirrel Hill North)
Hours: drop hours Mondays 1- 6 pm—please stop by if you're trans/non-binary and in need of food, clothing, or toiletries.
Every Monday we provide fresh foods such as fruits, veggies, oven ready meals, meats, eggs, milk, beverages etc. Our dry food pantry and SisTers Closet is also open for your needs❤
Case management, Resume building, Employment/housing searches are also availible. Our office address is 3948 Murray Avenue Pittsburgh Pa 15217❤️ We hope to see you there! 💕💓
To donate to these efforts please visit www.sisterspgh.org – Donation drop offs are also okay during these hours.
True T Pgh
Org Name: True T Pittsburgh (True T PGH)
New Location Address: 4623 Liberty Ave, Pittsburgh, Pa, 15224 (Bloomfield)
Hours of Operation:
Monday – Thursday — 4pm  to 10 pm
Friday – Saturday — 12 pm, – 11pm
Sunday — Office Closed
True T Studios will support and create opportunities for LGBTQIA+ people of color in Pittsburgh, PA and surrounding areas.

LGBTQIA+ people of color (POC) are disproportionately affected by high rates of homelessness, trauma, under-employment, and incarceration. Carrying the double burden of being BLACK and QUEER can easily create situations that become unsafe for us. Pittsburgh is a city that still has old-fashioned racist undertones, increasing gentrification, and lack of economic and social opportunities for people of color. A city known for its philanthropy, but many of its grassroots organizations on the front lines are not routinely supported. This is an opportunity to support an organization that positively impacts public health services and everyday life for the LGBTQIA+ community. We appreciate any and all support as we move forward in preparing our space for the community to identify and break down barriers to our health and wellness. What is your contribution helping? Your generous contribution will aid in the future sustainability of True T Studios! — Your donation today will support the continuation of programs including: 
BlackOUT Party / Fall Season
Annual Galaxy Ball / Spring Season
 BlackOUT Week / Fall Season
 Blacks Who Brunch / Fall Season
 Black GAY Prom / Fall Season
 The People's Cookout / Fall Season
 Vogue Pittsburgh / Bi-Monthly
 Legendary Vogue Workshop Series / Weekly
 #kNOwSHADE Vogue Ensemble / Ongoing
Support comes in many shapes and forms, and we understand not everyone can donate money. As we settle into our new space we are in search of in-kind donations as well with immediate need of the below items. To arrange an in-kind donation please contact us privately at truetstaff@gmail.com 
Computers/Laptops
 Condoms
 Conference Desk
 6ft tables
 Chalk Board
 White Board
 Office Furniture
 Toiletry items
 Hospitality Items for cleaning
 Non-perishable items for community pantry
 Printer
 Stacking tables
 Office supplies
 Artwork
 ——————————— WHO WE ARE: Since 2010 True T PGH (formerly True T Entertainment) has served as a community platform for LGBTQ resource sharing, queer arts, activism, and entertainment. Led by Co-Founders Duane Binion & John Easter, through community outreach and safe space making we provide meaningful resources while providing the LGBTQIA+ communities of color a platform to creatively express themselves through the arts. — Entertainment is the nucleus of our culture, but the development of personal wellness and community building is equally as important.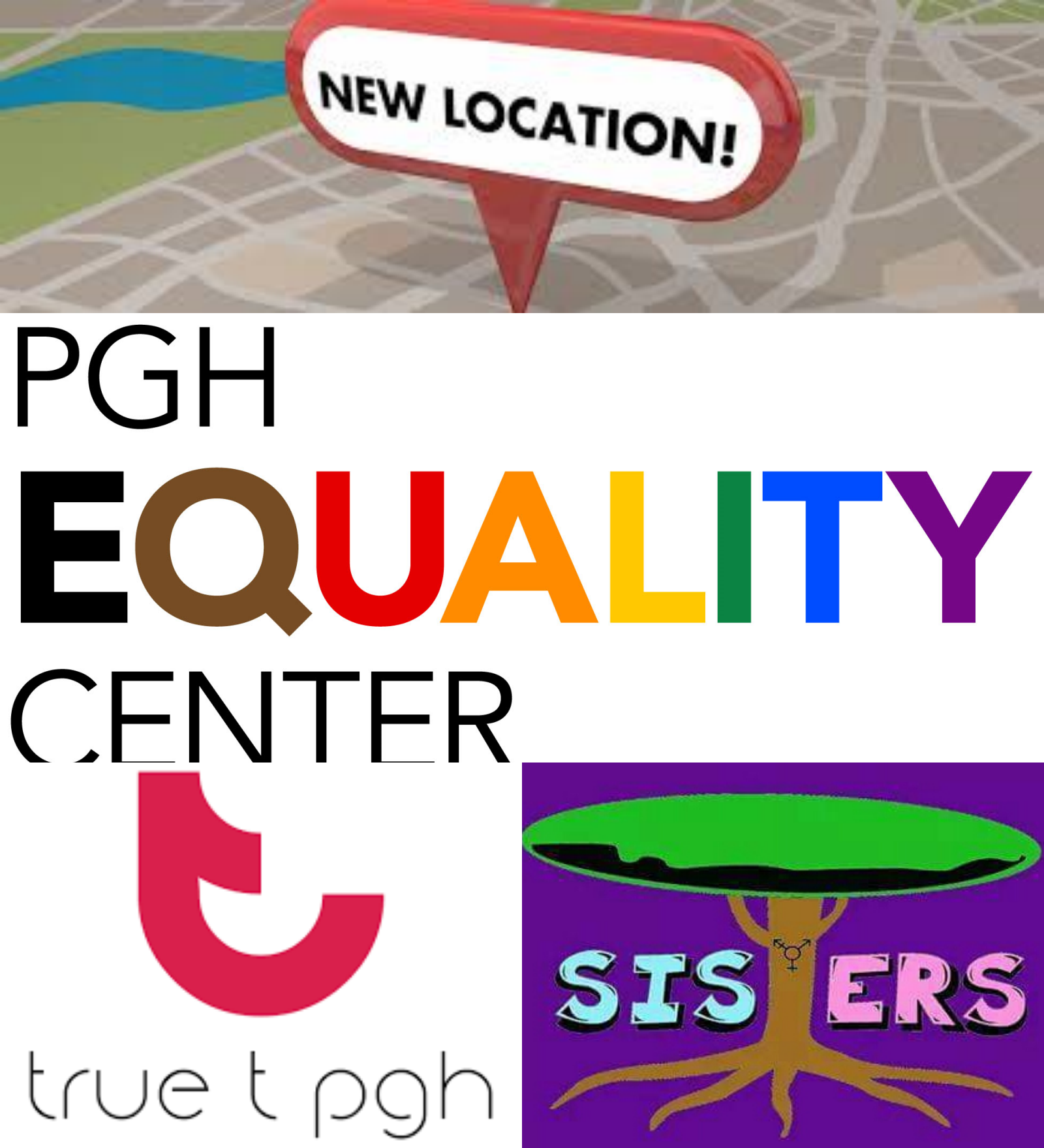 **********************************************
This blog proudly built by snowflakes, social justice warriors, and the politically correct.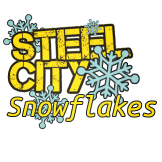 Join the Steel City Snowflakes with a one time or recurring investment in our projects.  Click the image  to see our current snowflakes.
Follow us on Twitter @Pghlesbian24
This post and/or others may contain affiliate links. Your purchase through these links support our work. You are under no obligation to make a purchase.