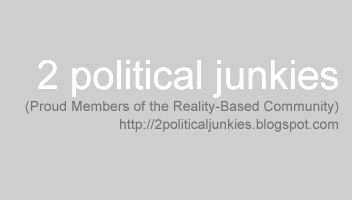 Today my good friend David over at 2 Political Junkies has an excellent skewer of Ricky Sanctimonious' <gasp> HYPOCRISY.
Apparently, Ricky is willing to support Republican Don Sherwood who acknowledged that he had a five year affair and settled a lawsuit with his lover after she accused him of choking her.
Ahem. David does a good job on this one. Go read it.