Updated to reflect two NEW categories – see the list below.
Time again for the annual Readers Choice awards sponsored by Keystone Alliance/Gaylife Newsletter. We've been honored to be nominated and awarded in previous years. Here's how it works: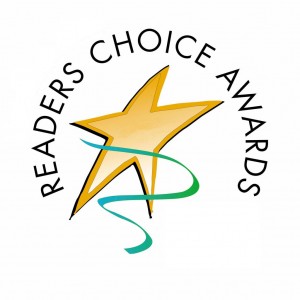 You copy the ballot below into an email with your nominations then send it to keystonealliancegaylifenewsletter@hotmail.com  The deadline is January 31, 2016.
​1. Dancer of the Year 2016
2. Mr. Gaylife All Male 2016
3. Any News Media Staff or Columnist (Writer of the Year)
4. Entertainer of the Year
5. Mr. Gaylife Male of the Year 2016
6. Lesbian of the Year 2016
7. GLBT Couple of the Year 2016
8. Event of the Year 2016
9. Mr. Gaylife Hunk 2016
10. GLBT Person of the Year 2016
11. DJ of the Year 2016
12. Humanitarian of the Year 2016
13. Staff of the Year 2016
14. Mr. Gaylife Congeniality 2016
15. Miss Gaylife Congeniality 2016
16. Mr. Gaylife 2016
17. Miss Gaylife 2016
18. Favorite GLBT Organization or Group 2016
19. Establishment of the Year 2016
20. Bi, Trans or Queer Person of the Year 2016​​
21. Bi, Trans or Queer Community Organization/Event of the Year
22. Favorite GLBT Social Media 2016​