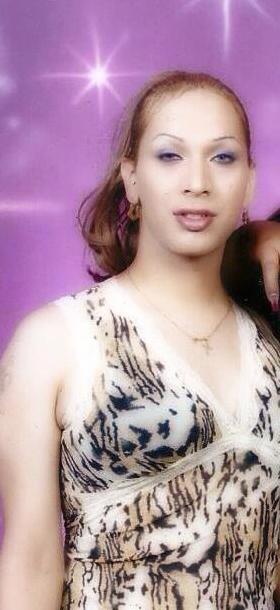 Just learned about the murder of another trans sister of color. Taja Gabrielle de Jesus was discovered stabbed to death on a stairwell in San Francisco's Bayview District on Sunday, February 1.
Taja was 36 years old. She is the 4th known trans woman of color and the 1st Latina trans woman to die a violent death in 2015 in the US.
Witnesses told police that the suspect was described as a 6-foot-1 black man wearing a black jacket and shorts. Anyone with information is asked to contact SFPD at (415) 575-4444.
I'll have more on Taja's story and a related activist moment at Creating Change later today.
Rest in power, Taja. Your life was precious and we will honor your memory by striving for more justice.