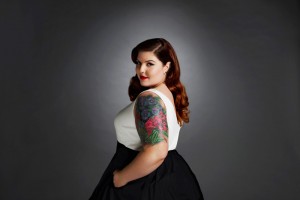 Congrats to Becky, Heidi, Amanda and Lisa – the winners of Mary Lambert's debut EP  "Welcome to the Age of My Body." I heard they received their EP's over the weekend and are now enjoying her dulcet tone.
Our next giveaway will kick off at week's end – two copies of the movie "Free Fall" which showed at the Pittsburgh ReelQ LGBTQ Film Festival this past October and has been equated to "Brokeback Mountain." Our review and your chance to win coming up later this week. You can purchase Free Fall on DVD now.
At this point, you can win once every 30 days.